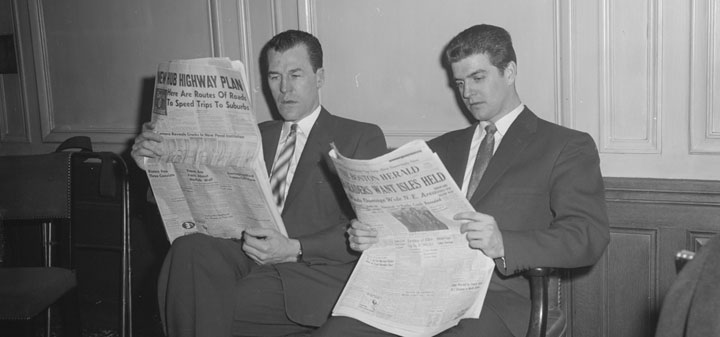 Veuve Clicquot is moving legal action against Ciro Picariello because the color of the label is too similar, reports Intravino. In Decanter, global demand for Champagne is dropping.
Silicon Valley Bank produces its state of the market report, wine shows highest growth rate since recession.
Debra Meiburg and Sarah Heller in Beverage Trade Network on importing wine into Shanghai.
A Canary Island wine club is doing wine and sex nights, writes W. Blake Gray in Winesearcher.
The Drinks Business reports on a fine wine safari being launched in Masai Mara, Kenya.
W.R. Tish in Beverage Media on his predictions for 2014, inlcuding the quest for uniqueness.