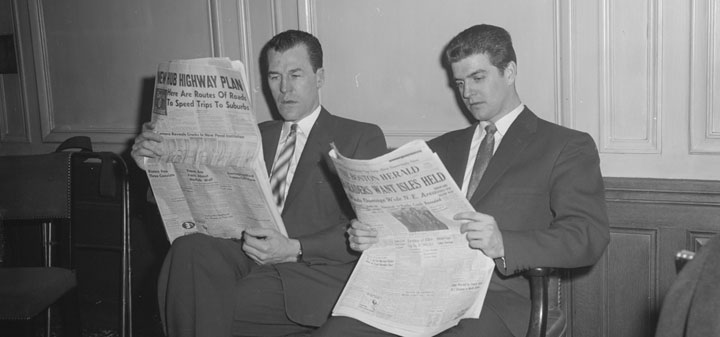 Dr. Vino on the CBS Sunday Morning counterfeiting segment with a link.
French tycoon Bernard Magrez following Mr. Bezos in using drones - Winesearcher on how drones improve viticulture rather than deliver packages.
Jamie Goode on the relationship between music and wine.
Getting ready for New Year, Mike Dunne of the Sacremento Bee offers his two cents on sparklers.
Gregory Del Piaz of Snooth on his top 10 quality readily available wine brands.
Chateau de la Riviere will hold a buddist ceremony as the property transfers to Chinese ownership, reports Decanter.
Wine Enthusiast's news round up includes Danny Meyer's Union Square Hospitality Group opening up its wine training program to the public.
In Wine Spectator Jackson Family Estates buys property on Spring Mountain. Also, Domain Drouhin buys major property in Oregon.