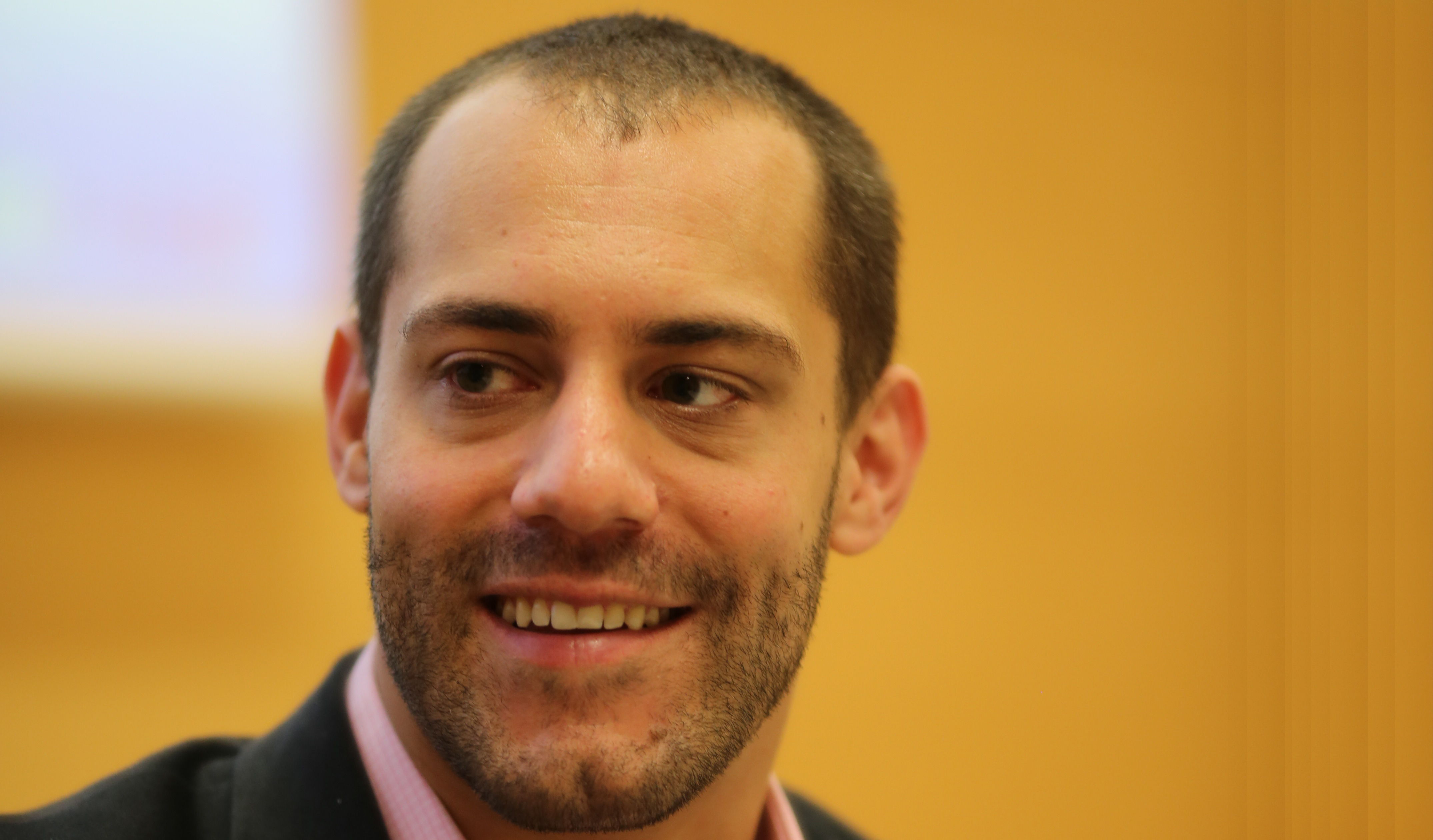 Wine writers love explaining why Champagne and other sparkling wines deserve a spot at the dinner table all year long.
Good sparklers are characterized by vibrant acidity and freshness, which help them cut through spicy meals, complement savory food, and elevate even the simplest of dishes. Plus, they're delicious every night of the week, regardless of whether there's anything to celebrate.
But we inevitably write about this topic in late December. After all, Champagne houses and retailers alike spend millions each year to convince us that New Year's Eve is best enjoyed with a glass of sparkling wine. And marketing matters.
The focus of these columns is just as predictable.
Writers who cater to the everyday consumer offer tips on how to find value, steering readers toward sparkling alternatives like Cremant de Bourgogne, Cava, and Prosecco. After all, Champagne isn't cheap.
Writers who cater to a more sophisticated audience laud "grower" Champagnes. Made by the farmers who grow the grapes, these wines have exploded in popularity over the past few years and offer a refreshing alternative to big brands like Moet & Chandon and Veuve Clicquot. Plus, just as food consumers feel better about purchasing fruit at the local farmers' market, wine consumers feel better about supporting grower-producers.
Consequently, few writers champion the brands you can easily find at wine shops across the country.
This is unfortunate. While Champagne's big brands aren't trendy right now, the top producers deliver consistent, high quality wines year after year. And their offerings have never been better.
Earlier this year, I hosted several friends for a blind tasting focused on these brands.
We focused entirely on non-vintage wines. Champagne is France's most northern wine region, so growing conditions can vary significantly and the grapes often struggle to ripen. Since Champagne houses strive to offer a consistent style every year, utilizing multiple vintages helps winemakers achieve uniformity.
Of course, if the growing season is strong, many producers will also produce a vintage bottling.
We also kept the tasting limited to blends. Most Champagne houses purchase grapes from growers across the region, utilizing varying amounts of Pinot Noir, Pinot Meunier, and Chardonnay, again to achieve consistency. So for the blind tasting, we avoided Blanc de Noirs (comprised of Pinot Noir and/or Pinot Meunier) and Blanc de Blancs (comprised entirely of Chardonnay).
Finally, we limited ourselves to "Brut," the most popular style of sweetness.
We threw in one of my favorite grower-producers, Chartogne-Taillet, and also included Costco's Kirkland Signature Champagne.
The biggest surprise? Kirkland. With five first place votes, it won the tasting!
That Costco's Champagne did so well makes sense. The wine is produced by Manuel Janisson, a well-known producer with a long history in the region. Of course, the Kirkland label lacks charm; it's hard to see the bottle and not think of generic toilet paper or peanuts. And I've since learned that the wine lacks the consistency one would expect from Champagne, so be sure to try a bottle before stocking up.
Among more traditional labels, Moet & Chandon's "Imperial" almost always delivers. It's the best-selling non-vintage Champagne in the world, so oenophiles often pooh-pooh this wine. But it's bright, ripe, and delightfully complex. And at $40, it rarely disappoints. Other favorites at around the same price include Pol Roger's "White Foil" and Perrier Jouet's "Grand Brut." For about $15 more, Bollinger's "Special Cuvée" is worth trying. Rich, toasty, and firmly structured, it's always impressive.
Although Veuve Clicquot's "Yellow Label" has long been associated with luxury, the wine is typically uninspiring. Nicolas Feuillatte's Brut Reserve is similar. Both wines are tasty, but they offer little in the way of complexity; they're simply serviceable.
There's never been a better time to explore Champagne. And while there's nothing like popping a cork when the clock strikes midnight, make sure to save some for January and beyond.
David White is the founder and editor of Terroirist.com, which was named "Best Overall Wine Blog" at the 2013 Wine Blog Awards. His columns are housed at Grape Collective.