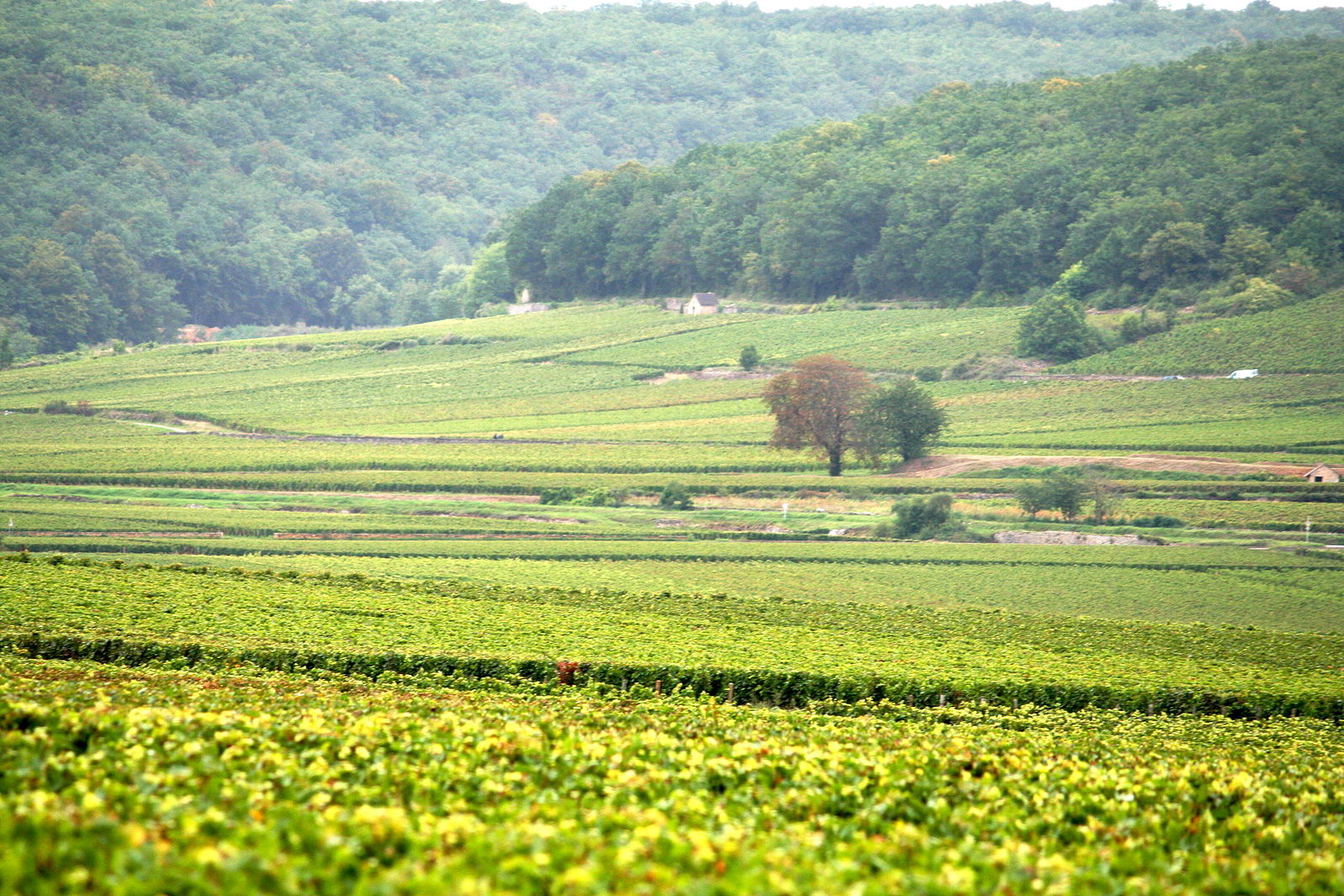 At an auction this month in Hong Kong, a single case of wine from Henri Jayer, the legendary Burgundian vintner who passed away in 2006, sold for $83,000.
Not all wine from Burgundy is that expensive, of course. But numbers like these terrify wine enthusiasts, budding and experienced alike. How is someone supposed to learn about Burgundy with prices seeming to reach new heights each week?
Sure, affordable options abound in lesser-known appellations in southern Burgundy, like Rully, Mercurey, and Givry. The most distinctive Chardonnay in the world comes from Chablis, where even humble wines from top producers are charming. Beaujolais offers the greatest value in the wine world.
But Beaujolais offers Gamay, not Pinot Noir. Chablis is geographically separated from the rest of Burgundy by about 60 miles -- and the soils and climate have more in common with Champagne than Burgundy. Southern Burgundy's offerings are bountiful and often delicious -- but at best, the wines give a sense of Burgundy's aspirations.
The heart of Burgundy is in the north, where the Côte de Nuits and the Côte de Beaune together comprise the Côte d'Or.
So when my brother asked me to teach him and some friends about "serious" Burgundy, I was worried. How could I possibly walk them through the Côte d'Or without bankrupting the family?
The first step? Explaining Burgundy's classification system.
About 800 years ago, Cistercian monks in the region began observing different sites and the quality of the resulting wines. An informal, three-tier classification of vineyards emerged over time. The French government formalized that system in 1936.
The first classification level is "village," a designation that's only granted to Burgundy's top communes. About 37 percent of Burgundy's production is classified here. If a wine is adorned with a village name -- e.g., Gevrey Chambertin -- it's produced entirely from grapes grown in that village.
The next level is "Premier Cru." Almost 600 vineyards in Burgundy have this status, and most are in the Côte d'Or. Premier cru wines aren't necessarily from a single vineyard, though. So wines from these sites always feature the village name prominently -- and the vineyard name if the grapes come from a single site. Together, these vineyards account for about 10 percent of Burgundy's production.
The top 32 vineyards -- the "Grand Crus" -- produce Burgundy's most storied wines. Twenty-four of these sites are in the Côte de Nuits, all of which are dedicated to Pinot Noir. Eight of these sites are in the Côte de Beaune, seven of which are dedicated to Chardonnay.
In the hands of a skilled winemaker, the grapes from these sites are able to translate both time and place. These wines are always expensive -- together, the Grand Cru vineyards account for less than 1.5 percent of Burgundy's production -- but the experiences they offer can be spiritual.
Wines from outside these classified areas but within Burgundy's boundaries -- and wines blended from different classified areas -- are generally labeled as "Bourgogne." (There are many confusing exceptions to this broad generalization.)
The second step? Helping my brother and his friends distinguish between the Côte de Nuits and the Côte de Beaune. Pinot Noir fares excellently in both. But broadly speaking, wines from the Côte deNuits are richer, more structured, and more complex than their Côte de Beaune counterparts.
Finally, I wanted to stress the importance of skilled winemaking. Sure, it'd be difficult to make a bad Chardonnay from a Grand Cru like Montrachet or a bad Pinot Noir from a Grand Cru like Romanée-Conti. But great producers can make excellent wines from Burgundy's least impressive sites.
With these three goals, I selected seven wines.
To start, two whites: a young, basic Bourgogne from Dominique Lafon and a 10-year-old Grand Cru from Louis Jadot's holdings in Bienvenues-Bâtard-Montrachet.
Then, four young reds: two village wines from the Côte de Nuits and two Premier Cru wines from the Côte de Beaune. From the Côte de Nuits, I selected a Gevrey Chambertin from Marc Roy and a Chambolle-Musigny from Bruno Clair. From the Côte de Beaune, I selected Savigny-lès-Beaune Premier Cru from Simon Bize and a Volnay Premier Cru from Pousse d'Or.
To finish? A 20-year-old, Grand Cru red from Méo-Camuzet's Clos de Vougeot holdings.
All the wines came from top producers. All were delicious. It wasn't a cheap night; together, our group split a $900 tab. But with just seven wines, I was able to talk about "serious" Burgundy.
David White is the founder and editor of Terroirist.com, one of the world's most popular wine blogs. His columns are housed at GrapeCollective.com.