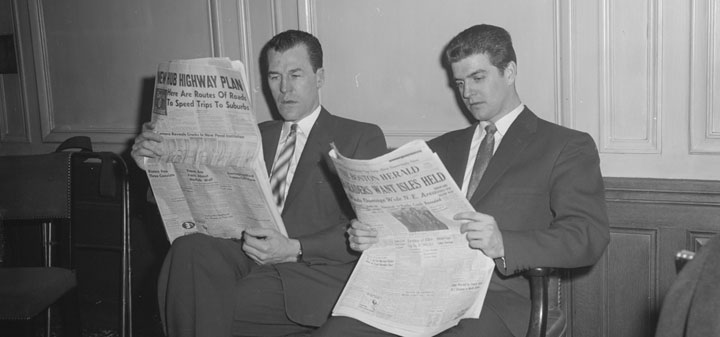 Eater reports the NYSLA is planning to ban restaurants from buying wine from private collectors. "This has long been allowed by the law and has been the backbone of some of New York City's most famous wine lists, notably Veritas in the past. More recently, if you look at the lists of wine destinations like Rebelle, Maialino, Charlie Bird, and Racines, you see lists that couldn't have been constructed without sourcing from private collections."
Business Insider reports Japanese like to bath in wine in honor of Beaujolais Nouveau. "The French have more than 100 festival celebrations across the country, sometimes even with fireworks — but it doesn't compare to the celebrations that go down in Japan."
Bloomberg talks wine and Turkey. "Thanksgiving isn't the time to pull out a special, fabulous bottle."
The Guardian asks should wine lovers or women be more annoyed with Mancan?
Bon Appetite on the new rules of wine. "No killer shop in your town? There's an app for that: Banquet by Delectable, out soon, lets you buy directly from boutique shops"
In Decanter Jane Anson on vegan Champagne.
W. Blake Gray thinks about wine culture. "The only conclusion I can draw is this: Other than his fans (who still exist in decent numbers), wine drinkers really don't care anymore about Robert Parker."