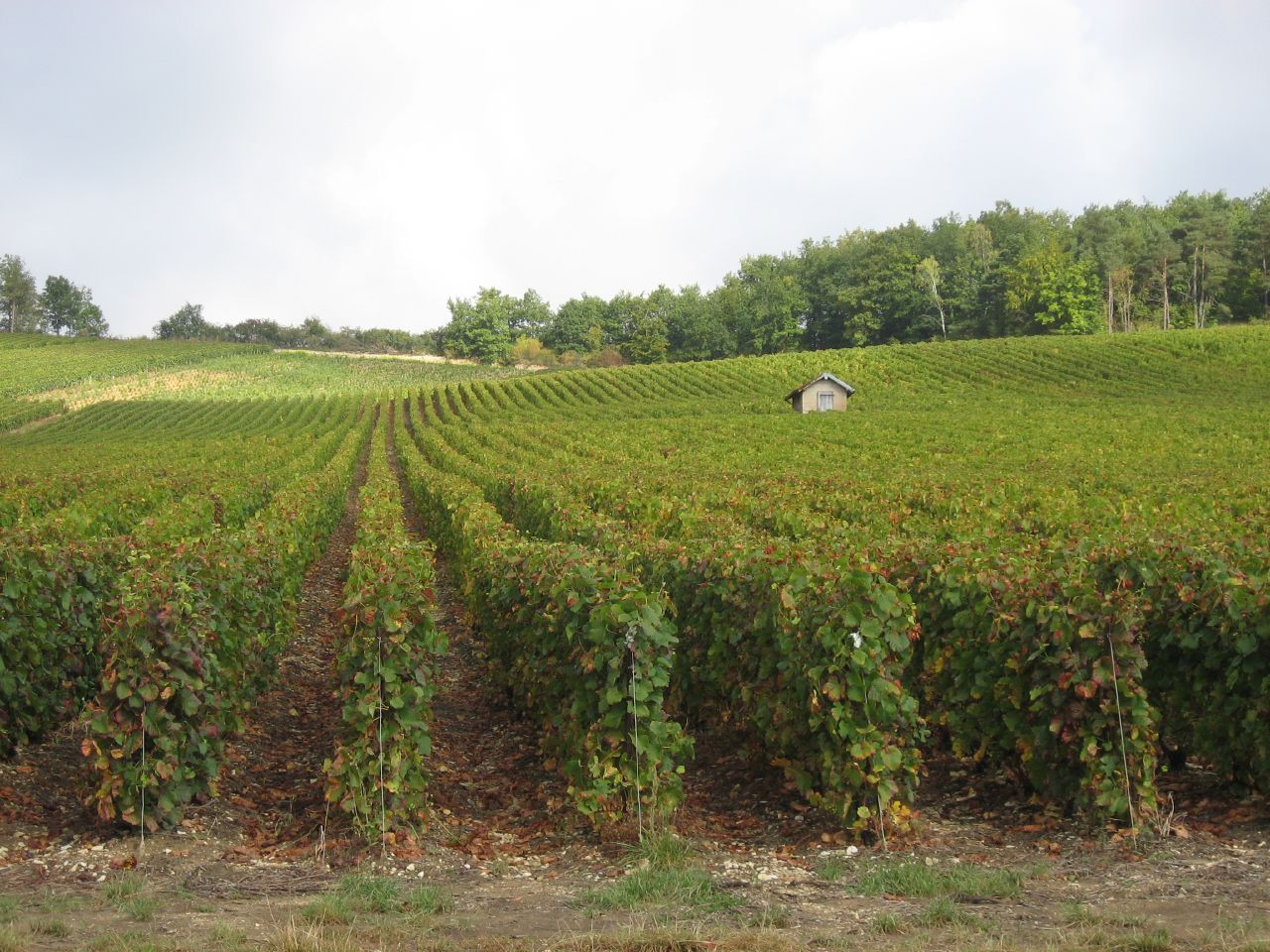 October 21 is Global Champagne Day! To help you celebrate, here are five things you need to know about Champagne. Most are excerpted from my new book, But First, Champagne: A Modern Guide to the World's Favorite Wine.
1. Champagne is a region and a wine.
Champagne is a historic region in northeastern France best known for the sparkling wines that bear its name. French courts began protecting the name in the mid-19th century as producers in the Loire Valley began advertising their own sparkers as "Champagne."
These various decisions were affirmed by France's highest court in 1889 and the region gained international protection in 1891 by the Treaty of Madrid, which created an international system to protect trademarks. The Treaty of Versailles, which brought an end to World War I, reaffirmed international trademark recognition.
The United States didn't sign the Treaty of Madrid or the Treaty of Versailles, though, which is why U.S. wine producers were able to label their sparklers as "champagne" throughout the 20th century. American trade officials agreed to end the use of "semi-generic" names like Champagne, Burgundy, and Sherry in 2005, but producers who were already using those names were grandfathered in.
That's why Korbel, Cook's, and André still get away with calling their offerings "California Champagne." Don't be fooled -- these wines don't come close to the real thing.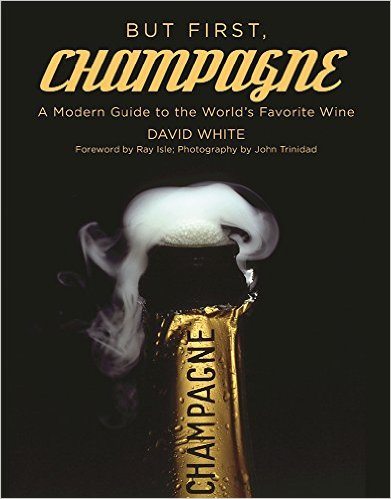 2. Champagne has three main grapes.
More than 99 percent of Champagne's vineyards are planted to Chardonnay, Pinot Noir, or Pinot Meunier. Most champagnes are a blend of these three grapes.
Pinot Noir, which accounts for 38 percent of Champagne's plantings, is credited with providing backbone and structure and offering aromas and flavors of red berries. Pinot Meunier, which accounts for 32 percent of Champagne's plantings, is credited with rounding out wines by offering moderate acidity, unctuous aromatics, and bright fruit flavors. Chardonnay, which accounts for 30 percent of Champagne's plantings, is credited with providing finesses by imparting acidity, floral aromatics, and flavors of green apples, citrus fruits, and hazelnuts.
The four other permitted grape varieties -- Arbane, Petit Meslier, Pinot Blanc, and Pinot Gris -- together account for just 0.3 percent of vineyard plantings. These grapes are curiosities, to be sure, but some of Champagne's hottest producers have embraced them in recent years -- with stunning results.
3. Don't Pop the Cork!
Popping a champagne cork grabs everyone's attention. But it wastes bubbles. And it's dangerous; flying corks can travel up to fifty miles per hour! Fortunately, opening Champagne is easy.
To start, remove the foil covering -- most bottles have a tab to pull. Then, loosen the cage with six counterclockwise twists, but don't remove it. Once the cage is loosened, be sure to keep one hand holding both the cork and the cage -- at this point, the bottle is a loaded weapon.
Next, holding the bottle at an angle of about 45 degrees, slowly rotate the base while tightly holding the cage and cork. While keeping downward pressure on the cork, begin twisting it, gently, in the opposite direction of the bottle as it starts to loosen. The cork should come out with a soft sigh.
4. Forget the Flute and Toss the Coupe
Today's geekiest wine enthusiasts have cleared their cupboards of flutes. These days, they're drinking champagne out of regular white wine glasses.
The flute gained popularity around 50 years ago as the coupe -- the sherbet-style glass folklore claims was molded from Marie Antoinette's left breast -- fell out of favor. But like the coupe, it's a terrible vessel for enjoying champagne.
While coupes are fun, they're designed poorly. Like martini glasses, coupes are prone to slosh over. They're top-heavy, so one inevitably holds the bowl, thus warming champagne too swiftly.
The flute is just as bad. It was designed purely for aesthetics; although the glass's slender walls preserve and accentuate champagne's bubbles, the elongated shape does nothing for champagne's unique aromas.
No one in the Champagne region uses flutes. In cellars, white wine glasses are the rule. Most restaurants prefer tulip-shaped stems -- while slim at the base, these glasses gradually open to a wide bowl that then narrows slightly towards the top.
Flutes are fine for celebratory toasts with trivial sparkling wines and work well with festive, bubbly cocktails like French 75s. Manhattans and many other cocktails are best served in coupes. With real Champagne, though, skip both. Serious wines deserve serious glasses.
5. Make Everyday #ChampagneDay
There is something obviously unique to champagne; it's what we reach for at big moments. It's how we christen ships, start new years, and celebrate engagements and anniversaries. But every day is packed with moments that are worthy of a toast, and fortunately, hashtags like #champagneeveryday are convincing aspiring wine enthusiasts of that fundamental truth.
Plus, Champagne is exceptionally food friendly. Most are characterized by vibrant acidity and freshness, which help them cut through spicy meals, complement savory food, and elevate even the simplest of dishes.
David White is the founder and editor of Terroirist.com, one of the world's most popular wine blogs. His columns are housed at GrapeCollective.com. Find his book But First, Champagne: A Modern Guide to the World's Favorite Wine on Amazon.