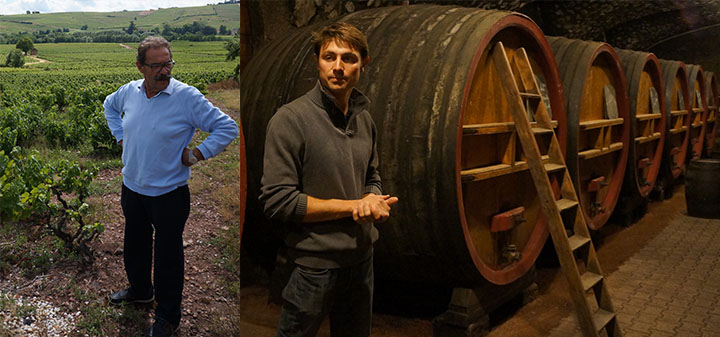 One hundred years ago, the Wine Society, a wine club in London, offered its members a Beaujolais from the appellation of Moulin à Vent for $29 per case. It offered cases of Burgundy from the appellations of Beaune and Pommard for around $36 each.

Today, a case of wine from Domaine Diochon, a top producer in Moulin à Vent, costs around $250. And it's one of the most expensive wines in the region. In Burgundy, however, most Pommard and Beaune on offer from the Wine Society go for well over $1,000 per case.

So whereas consumers seeking compelling reds from Burgundy instead of Beaujolais once paid a premium of about 25 percent, today's consumers can expect to pay a premium of 400 percent -- or more.

Burgundy is quite different from Beaujolais, of course. But serious wines from both regions effortlessly combine vibrant acidity with depth and complexity. And wines from both regions can age for decades.

That's why today's price differential doesn't make any sense. Had those 1914 prices tracked inflation, that case of Moulin à Vent would retail for $690. Without any question, the top wines of Beaujolais represent the greatest value in the wine world.

Consider the wines of Domaine Diochon.

Since its launch in 1935, the winery has rejected the temptation to churn out industrialized, oak-soaked wines designed for mass appeal. The focus, instead, is on authenticity.

Bernard Diochon, who succeeded his father in 1967 and only recently handed off the winemaking responsibilities, insists on traditional methods and a light touch -- he wants the character of his vineyard, where many plantings are over 100 years old, to come through.

As Diochon's importer, Kermit Lynch, has written, "[the wine] is juicily delicious yet there is a majesty to it. It is full-blown and full-bodied, yet it has a lush, supple, swallowable texture. No hard edges. No astringency. No heat . . . it's hard to imagine a world without wine like this."

Diochon isn't the only producer in Beaujolais who belongs in any conversation about the pantheon of great wines.

From the village of Morgon, Jean Foillard (photo below), Marcel Lapierre, Jean-Paul Thévenet, and Guy Breton deserve similar praise. Known as the "gang of four" -- a moniker given to them by Kermit Lynch -- these producers have held onto Beaujolais' ancient practices of viticulture and vinification and today make rustic, mineral-driven wines with sappy fruit and tremendous intensity.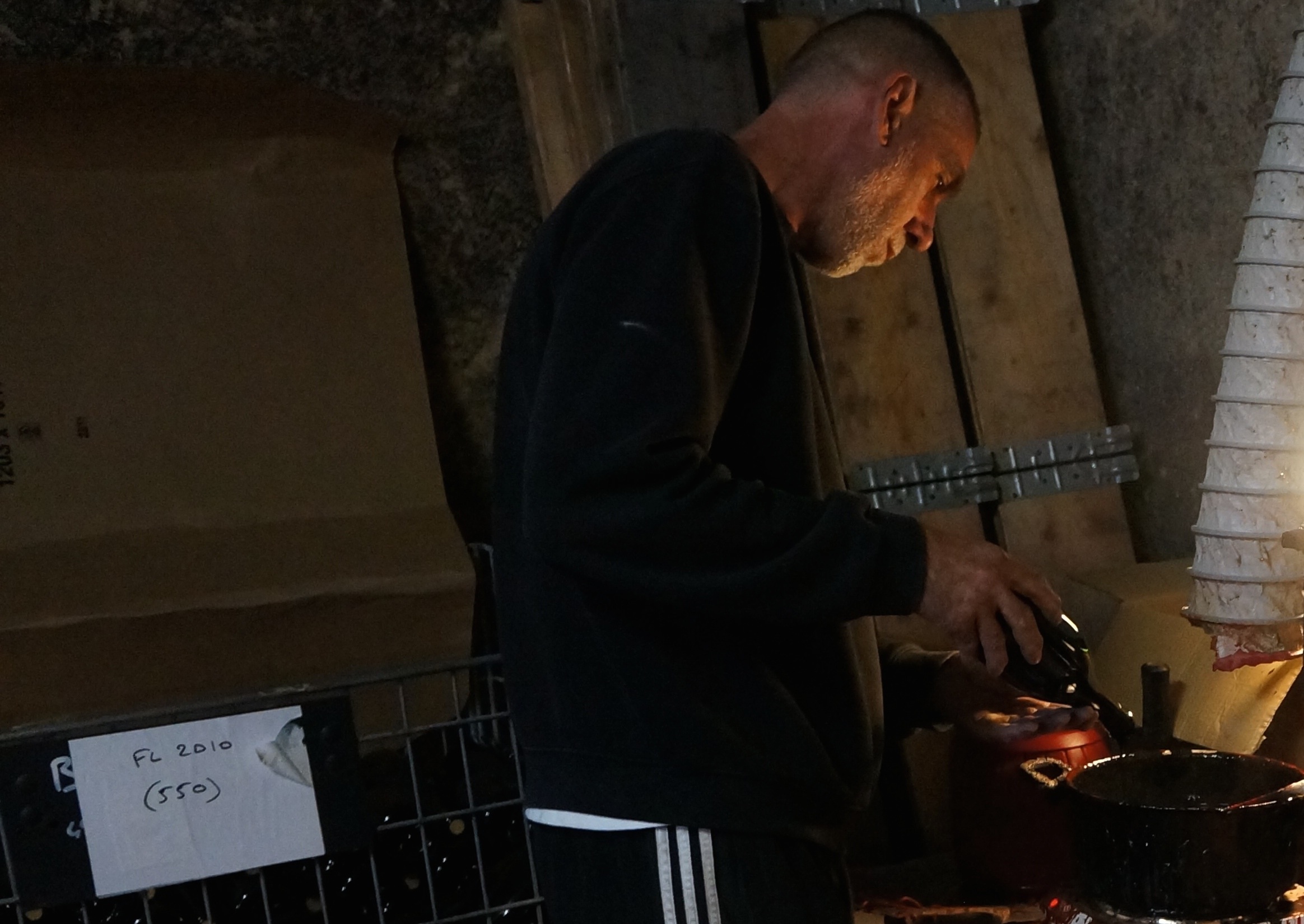 In the appellation of Côte de Brouilly, Château Thivin has been producing exceptional wines for over a century. In Fleurie, fifth-generation winegrower Cédric Chignard is safeguarding his family's minimalist approach and producing distinctive, delicious wines.

The list goes on. Across Beaujolais, an increasing number of producers are enhancing the reputation of the region by keeping yields low, rigorously sorting their grapes, avoiding manipulation in the cellar, and making real wine. Producers like Daniel Bouland, Jean-Paul Brun, Louis-Claude Desvignes, Jean-Louis Dutraive, and Julien Sunier are also worth seeking out.

Purchasing wines of equal quality and consequence from any other region would quickly drain most bank accounts. Top wines from Beaujolais, however, can easily be found for under $25 per bottle.

If you're scratching your head, then you're probably thinking of Beaujolais Nouveau, the easy drinking, fruity wine that floods ashore every November. Once just a local beverage to celebrate Beaujolais' new harvest, Georges Duboeuf introduced the wine to the U.S. marketplace three decades ago and it became incredibly popular. Quality plummeted and Beaujolais gained a reputation for mass-produced, gimmicky plonk, hurting the reputation of everyone in the region.

In 1914, when the Wine Society put Moulin à Vent on offer, oenophiles everywhere knew that Beaujolais could produce some of the world's most complex, aromatic, and lively wines. The region still produces gorgeous wines in the world, but they're mostly ignored. It's no wonder why Michael Madrigale, one of the nation's top sommeliers,recently told Eric Asimov of the New York Times that Beaujolais is "the greatest secret in wine."

He's right. So before word gets out, stock up.

David White is the founder and editor of Terroirist.com, which was named "Best Overall Wine Blog" at the 2013 Wine Blog Awards. His columns are housed at Grape Collective.