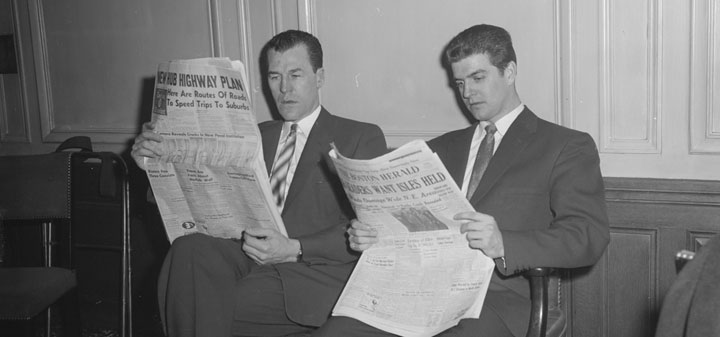 Malibu vintners gain recognition with their own AVA, reports the Los Angeles Times.
Harpers.co.uk on why wine companies need to have a more "consumer centric" approach to marketing wine.
The Wine Economist on the five pillars of Walla Walla's success.
Alder Yarrow profiles the King of Zwiegelt, Josef "Pepi" Umathum who has "single-handedly redeemed Zweigelt" for him.
Snooth interviews Jon Thorsen, the Reverse Wine Snob.
FBI are after a California winemaker with ties to anti-semitic website who may have fled to Canada, reports The Drinks Business.
In Winesearcher, wine offers a brighter future for Ethiopia.
The Mercury News profiles Washington's Red Mountain, the state's smallest AVA.