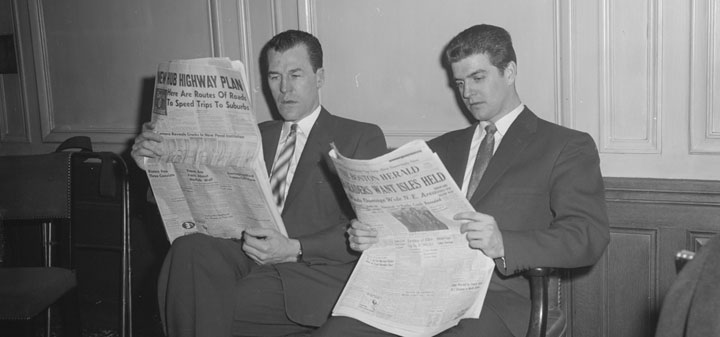 Buckfast Monks deny their tonic wine is responsible for a crime spree in Scotland, reports the BBC.
In Decanter a glimpse into world of wine fraud hunter Bill Koch, whose collection totals over 43,000 bottles.
Great champagnes, Alder Yarrow makes his picks. Great domestic sparklers, Gregory Dal Piaz of Snooth makes his recommendations. In the New York Times, Florence Fabricant introduces us to Oumy Diaw a Champagne sommelier.
Palate Press picks its favorite stories of 2013 and focuses on yeasts.
A story on porn star Savannah Samson transformation to winemarker, tops Winesearcher's top stories of 2013.
Lame wine gadgets, Drvino comments on a report in marketplace.org.
Tom Wark pontificates on the state of wine media.