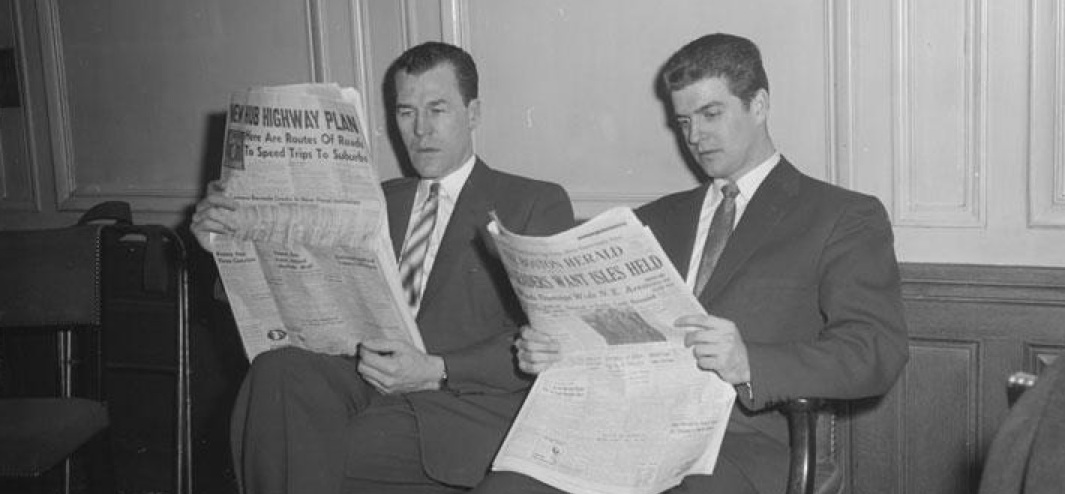 Mary Orlin in the Huffington Post on the cameo of Chateau Coutet Sauternes in Downton Abbey.
Jancis Robinson in the FT on the problems with Burgundy's recent vintage.
Will Lyons in the WSJ on wine corks.
In the Telegraph.co.uk a nice story about a charity helping wine farm workers in South Africa.
The Daily Beast on a manga comic book series about wine.
German Rieslings find their natural balance between dry and sweet, writes Jon Bonné in the SF Chronicle.
Scientists from my alma mater, UEA, reveal wine and chocolate may help prevent diabetes according to the Evening News.
Gourmet Traveller on wine dilemmas.