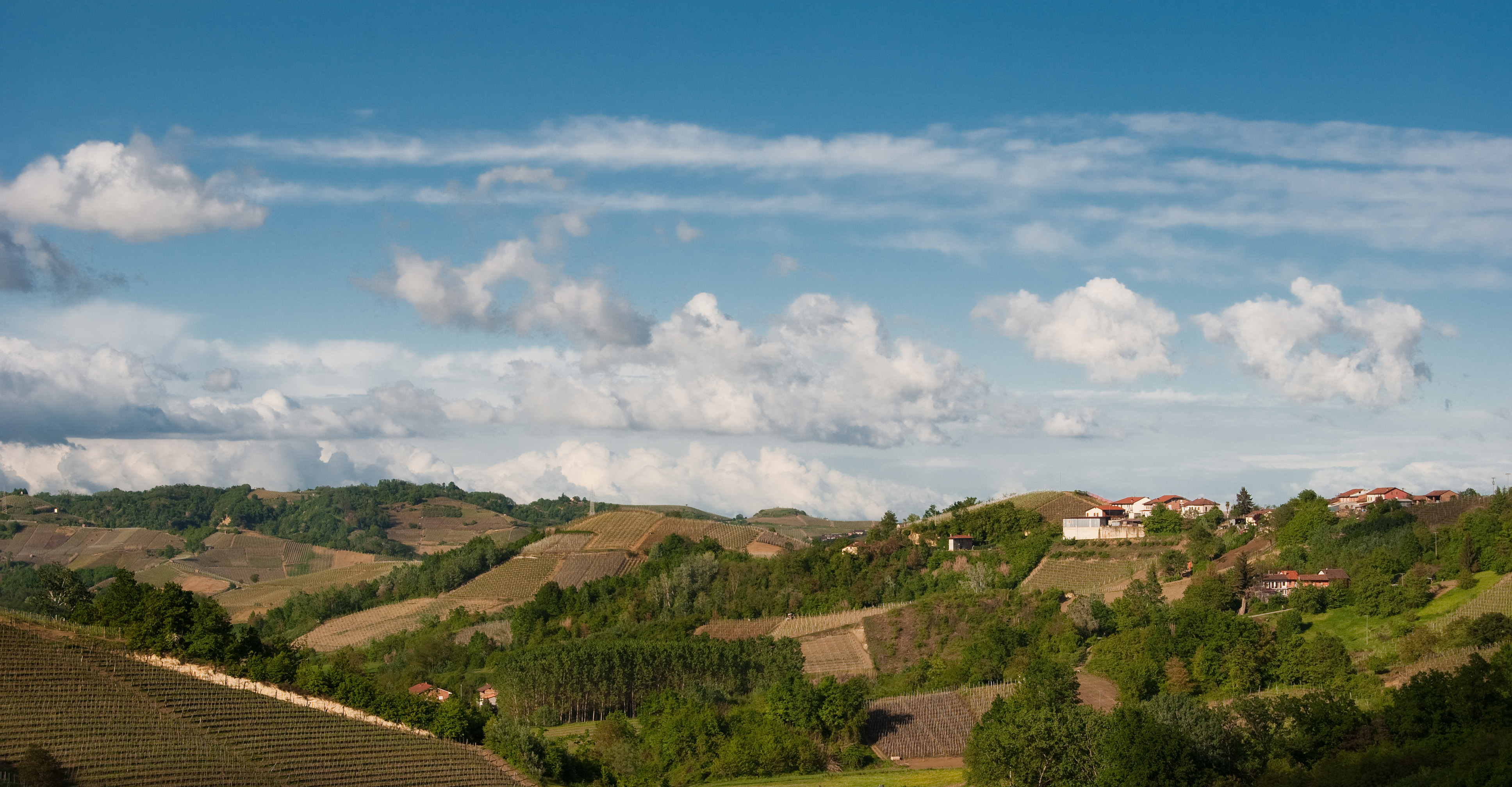 Italy's recently minted DOCG is Roero, located in the northwest of the country bordering the Langhe region, and situated within the Province of Cuneo in Piedmont. Because it is near the Barolo and Barbaresco regions, Roero had up until recently always been shadowed by its big older brothers, as the three of these regions constituted the Consorzio Barolo Barbaresco Alba Langhe e Roero. Looking to strengthen its singularity and image abroad, Roero was designated a DOCG in 2005 and with that came a move for the region's winemakers and grape growers to form an independent Consorzio dedicated exclusively to the region. The Consorzio Tutela Roero was founded in 2013.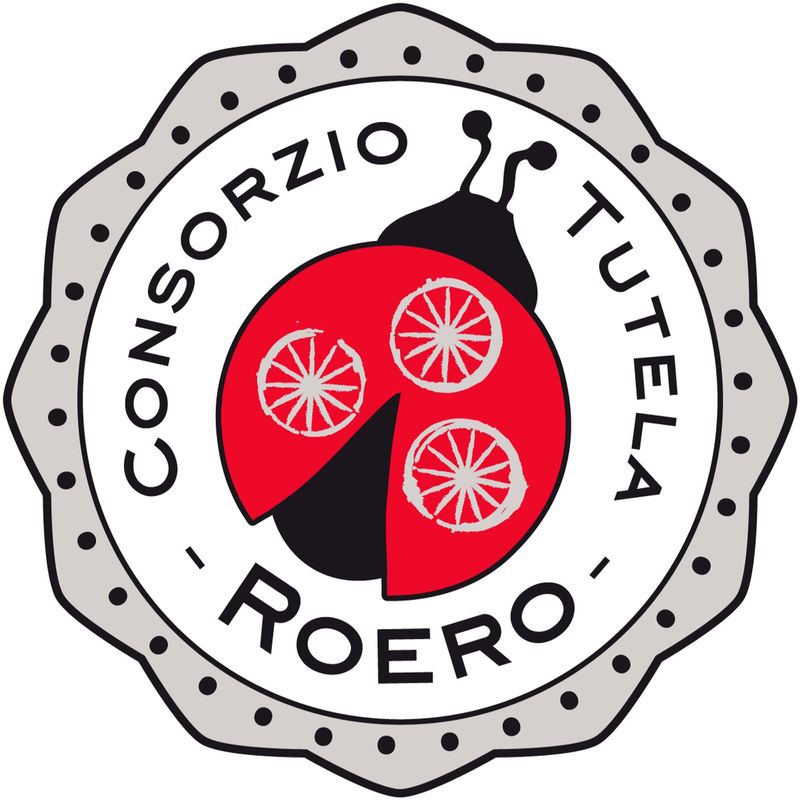 Nebbiolo and Arneis are the main grapes used for red and white wines, respectively they are called Roero for red and Roero Arneis for white varieties by law. The region's soils are higher in sand concentration than other Piedmont regions, and this translates to reds that are lighter bodied than their Barolo and Barbaresco counterparts. The soil composition is sand combined with limestone and occasional clay, and as the region used to be covered by an ancient sea, marine animal fossils are common. By law, red wines require a 95% Nebbiolo blend that is aged a minimum of 20 months (32 months for Riserva) with at least 6 months in oak, alcohol level should be minimum 12.5%, and all fruit must come from Roero. The Arneis grape is known for wines that peak when they are young as they exhibit notes of tropical and stone fruit, high acid, and a medium light body. The whites are rarely oaked and there is no ageing time stipulated by law. Whites should, however, have a minimum of 11% abv and be 100% Arneis.
While both grapes have grown in Roero since the 15th century, quite possibly even before, Arneis is the least well known of the two. Before the 1980's Arneis was primarily used in the fields to distract birds from the Nebbiolo fruit. In winemaking, the grape was used for blending and softening Nebbiolo. Recently, through the use of reductive winemaking, growers have begun making wines that are able to age well, in spite of the general opinion that Arneis should be consumed young.
Roero has 878 hectares (2,169 acres) of vineyard area, and bottles an average of 423,900 cases per year. In the region there are 23 different wine producing villages, all of which are represented by the Conzorzio Tutela Roero that is working hard to promote its wines in the US. It has begun by targeting major metropolitan areas such as New York and Chicago and will continue to expand. As the region grows in popularity we can expect more wine from the area looking for representation in the US.
Now that you are in the know of these exciting wines, enjoy them as would the people of Roero, with some veal with tuna sauce and anchovies on vegetables. Or, better yet, if you can visit the area there is still a castle that belonged to the Roero family that used to rule the area!