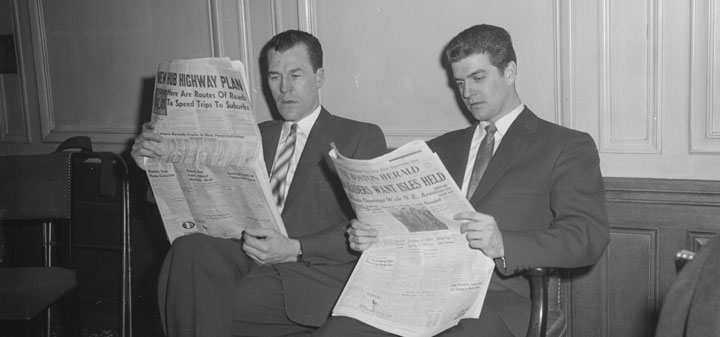 Live Science says chimps get drunk on palm wine. "Humans' closest living relatives may have a drinking habit: Scientists spied intoxicated wild chimps soaking up palm wine with leaves and squeezing it into their mouths."
The Sacramento Bee on West Coast Syrah. "Randall Grahm, the California vintner widely regarded as the original Rhone Ranger, says a cool-climate syrah isn't likely to come from any vineyard with a warm western exposure."
LA Magazine says wine cooler are coming back. "A popular drink in the 1970s and 80s that's suffered much derision ever since, wine coolers might finally be on the cusp of a real L.A. moment."
In Punch Katherine Cole on the pleasures of drinking wine out of terra cotta - just like the Romans. "Enter the pottery craze. Heath Ceramics, an artisan studio founded in 1948, has seen sales rocket twenty-fold over the past decade, up to nearly $20 million last year."