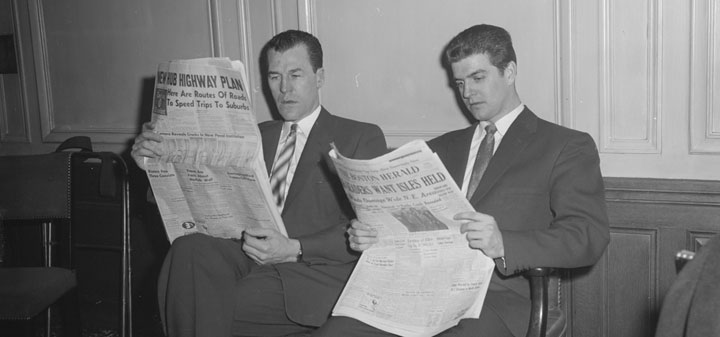 In the Telegraph a woman who drinks wine every day is unconvinced at studies that show it isn't good for older women. "However ghastly my day has been, however worrying the latest bill, I know that I can consign my worries to instant oblivion with that first wonderful sip of chilled white wine out of the fridge."
Eater's Ask A Somm on red wines to drink in the summer. "For warm weather al fresco dining, I turn to the group of red wines made from what is often referred to as thin-skinned varietals. The "Big Five" are Pinot Noir, Grenache (Garnacha), Sangiovese, Nebbiolo and Tempranillo."
NPR looks at Georgian clay wine barrels called qvevri."Georgia's winemaking heritage goes back 8,000 years and centers on the qvevri, a cavernous terra-cotta pot shaped like an egg, lined with beeswax and buried to the mouth underground."
The Wine Enthusiast profiles New York's North Fork.
Jane Anson in Decanter on how Napa is using a futures program. "or a start, Napa already seems to be where Bordeaux is heading; namely releasing only very tiny percentages of its overall wine through the futures programme. Only in Napa they are upfront about it. The estates tell their consumer exactly how big a slice they are releasing (almost invariably 10-15%), and at what discount it is from the final in-bottle release price (as far as I have seen between 10 -20% discount)."
Winefolly looks at Soave wine from the Veneto.
Punch asks where have all the summer wines gone? "Just five years ago, the hoary summer-wine recommendation had at least a touch of color other than pink."