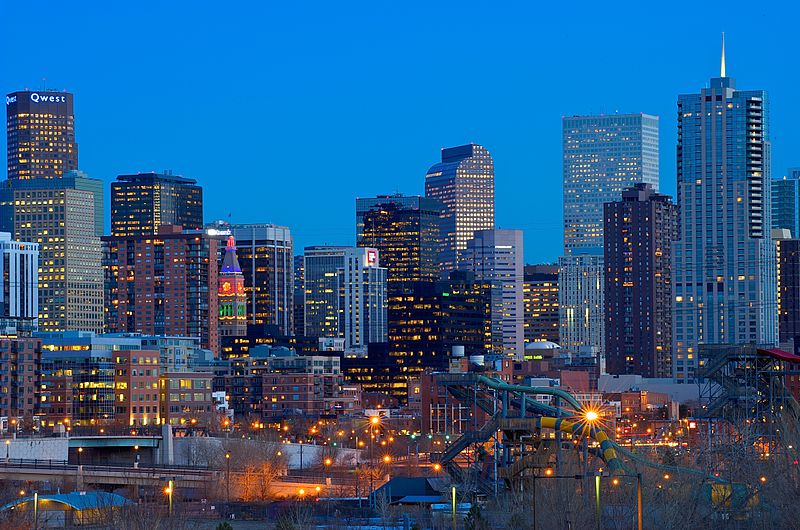 Editor's Note: The Tippler Ten is a guide to the ten best places to wine and dine in a specific city or region according to a tried and true expert local.
What do you know about Colorado wine? If, like most people, you find your knowledge lacking but your curiousity piqued, get to know Kyle Schlachter of Colorado Wine Press.
[SpeakEasy: Kyle Schlachter, Colorado Wine Press]
"Having a three-year old doesn't allow us to get out as much as we once did. Most of our wine and food experiences happen at home," admits Schlachter. But that doesn't mean he does take advantage of the food and wine scene around Denver when he can. Grape Collective editor Jameson Fink recently talked with the Rocky Mountain blogger about his favorite spots in the area he calls home, with some of Schlachter's thoughts on his choices as well: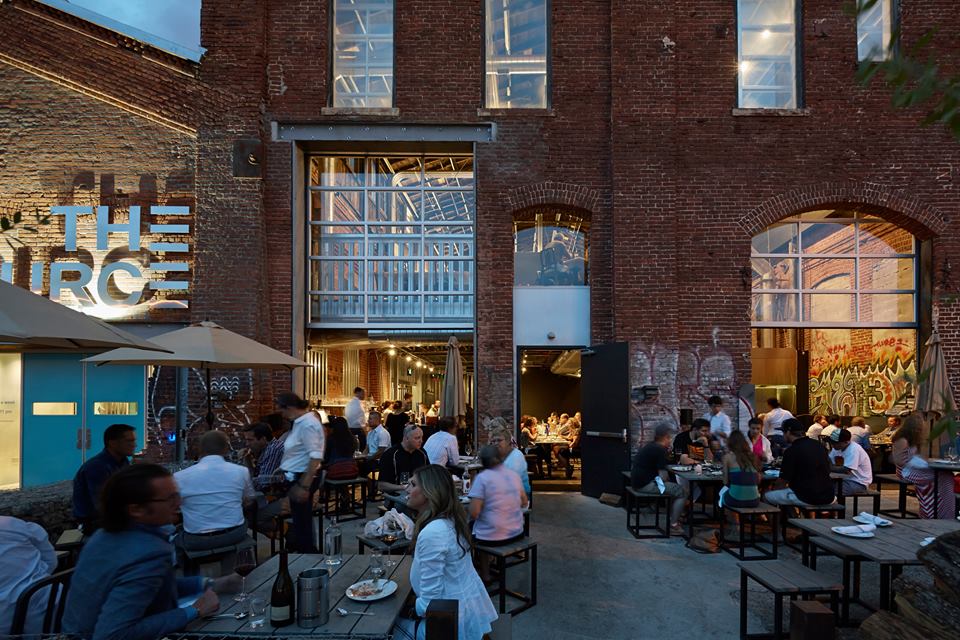 Image: The Source. Photo by Timothy Hursley.
1. The Source, 3350 Brighton Boulevard, (720) 443-1135. "The RiNo [River North] area is definitely a food and wine destination. The Source is an artisan food market that occupies an brick foundry building from the 1880s." Also located in The Source: The Proper Pour, Acorn, Comida.
2. The Proper Pour, (720) 389-7095.
3. Acorn, (720) 542-3721.
4. Comida, (303) 296-2747.
5. The Vineyard, 261 Fillmore Street, (303) 355-8324.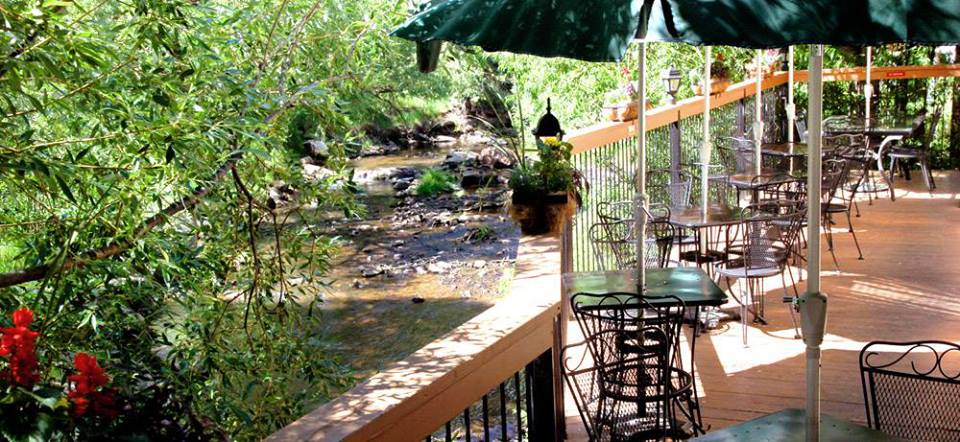 Image: Creekside Cellars.
6. Creekside Cellars, 28036 State Highway 74, Evergreen, (303) 674-5460. "Creekside, appropriately enough, overlooks Bear Creek and has great antipasti that you can enjoy on the deck."
7. The Infinite Monkey Theorem (IMT), 3200 Larimer Street, (303) 736-8376 "IMT is an urban winery in every sense of the word. You just have to visit to fully understand."
8. Linger, 2030 W 30th Ave, (303) 993-3120
9. Lower48 Kitchen, 2020A Lawrence Street, (303) 942-0262.
10. The Wooden Table, 2500 E Orchard Rd, Greenwood Village, (303) 730-2152).
And three bonus picks. A defiant Schlachter states, "I know that's more than ten, but I'm not sorry."
11. Sazza, 2500 E Orchard Ave, Greenwood Village, (303) 797-2992). [Next door to The Wooden Table]
12. Frasca, 1738 Pearl St, Boulder, (303) 442-6966). "I rarely make it up to Boulder to eat, but Frasca is worth a plane ride."
13. Jake's Brew Bar, 2540 W Main St, Littleton, (303) 996-1006. "They just expanded and opened a beer garden which should really help kickstart Littleton's food and drink scene."