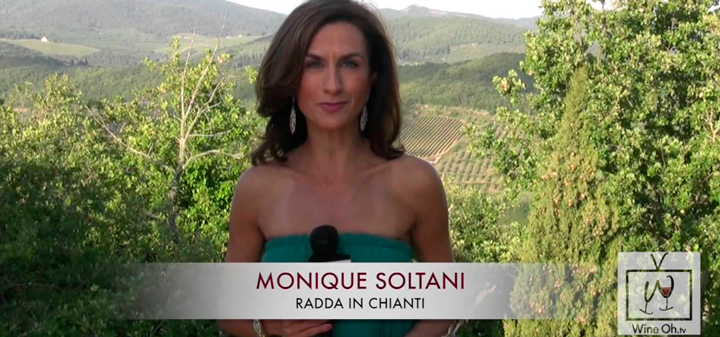 Editor's Note: The Tippler Ten is a guide to the ten best places to wine and dine in a specific city or region according to a tried and true expert local.
Monique Soltani isn't just another pretty face playing anchor; she's the founder and host of Wine Oh TV and before that a seasoned journalist, with over ten years experience working in broadcasting in newsrooms across the country. Along with her expert knowledge of wine — she has a certification from the Court of Master Sommeliers — she also doubles as a host and entertainment reporter.
Grape Collective editor Jameson Fink recently caught up with the wine and travel writer about her favorite local haunts in the city she calls home.
Jameson Fink: Living in San Francisco, can you tell us what your favorite spots are for both food and wine and why?

Monique Soltani: As you know San Francisco has some of the best places to eat on the planet, the only issue here of course is affording them and finding a table. The best brunch I have had in the city to date was at Bar Tartine. The best dinners I devoured have been at State Bird Provisions, Rich Table, and Frances (in that order). Best service and food and wine pairing combo hands down goes to Gary Danko. State Bird Provisions is one of the best meals I've had in the city. The food is spectacular and the concept is unique and super fun. The only problem is beating the bots for a table. Here are some fantastic finds that fly under the radar, ie: you might be able to get a table.
[SpeakEasy: Monique Soltani, Wine Oh TV]

I first found out about La Ciccia in Noe Valley from Healdsburg winemaker Ben Papapietro and his wife Yolanda. The food was fantastic, the people were warm and friendly of course the wine was great! That's partially because Ben brought his Pinot Noir which is always a crowd pleaser. Way way way below the radar in Bernal Heights there is an affordable, traditional, Italian food spot called Vega. It really reminds me of a place you would find in Little Italy in New York but not in a cheesy touristy way but in an old school yummy Tony Soprano Sunday dinner sort of way. Plus they have half price wine on Wednesdays. Gotta love that!

As far as wine bars go: there is this little hidden treasure in Noe Valley called Noeteca that's super low key, easy to get a table at and works well for a first date or to grab a glass with one of your gal pals. I just shot a video at a really cool spot called 1760 Post, they participate in a ton of fun events and host winemaker nights. A16 has a fantastic wine list with the majority of their list focusing on Southern Italian wines. St Vincent Wine Bar in the Mission is great, the staff is really knowledgeable and they have a fantastic list. Insider Tip: Their wine pours can tend toward the short side for my taste! If your wine glass looks a little lacking don't be afraid to speak up.

The Tippler Ten
Monique Soltani's San Francisco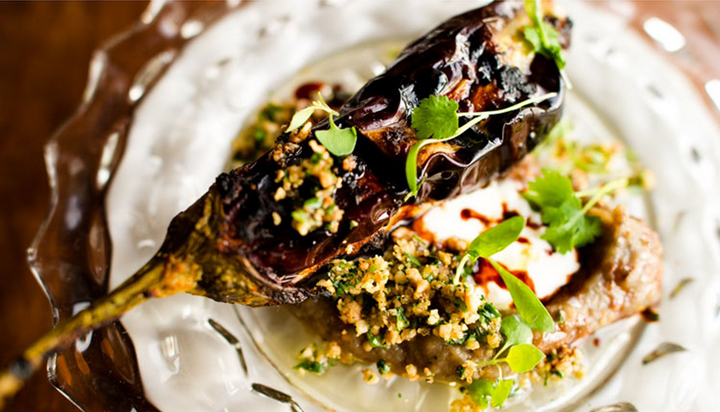 1. Bar Tartine, 561 Valencia Street, (415) 487-1600
2. State Bird Provisions, 1529 Fillmore Street, (415) 795-1272
3. Rich Table, 199 Gough Street, (415) 355-9085

4. Frances, 3870 17th Street, (415) 621-3870
5. Gary Danko, 800 North Point Street, (415) 749-2060
6. La Cicci, 291 30th Street, (415) 550-8114
7. Vega, 419 Cortlant Avenue, (415) 285-6000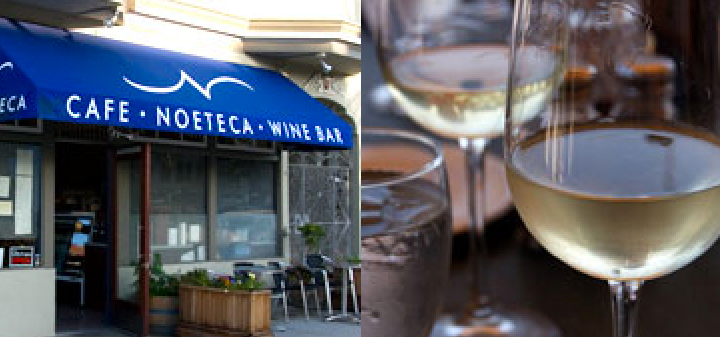 8. Noeteca, 1551 Dolores Street, (415) 824-5524
9. A16, 2355 Chestnut Street, (415) 771-2216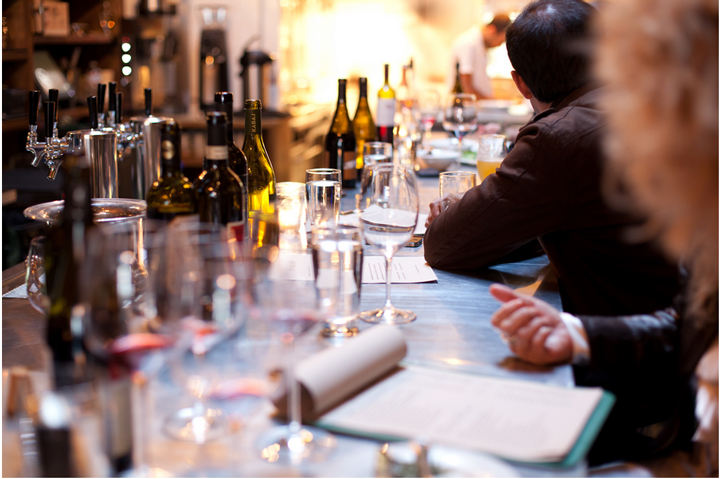 10. St Vincent Wine Bar, 1270 Valencia Street, (415) 285-1200
Find out where Vindulge's Mary Cressler eats and drinks in Portland!