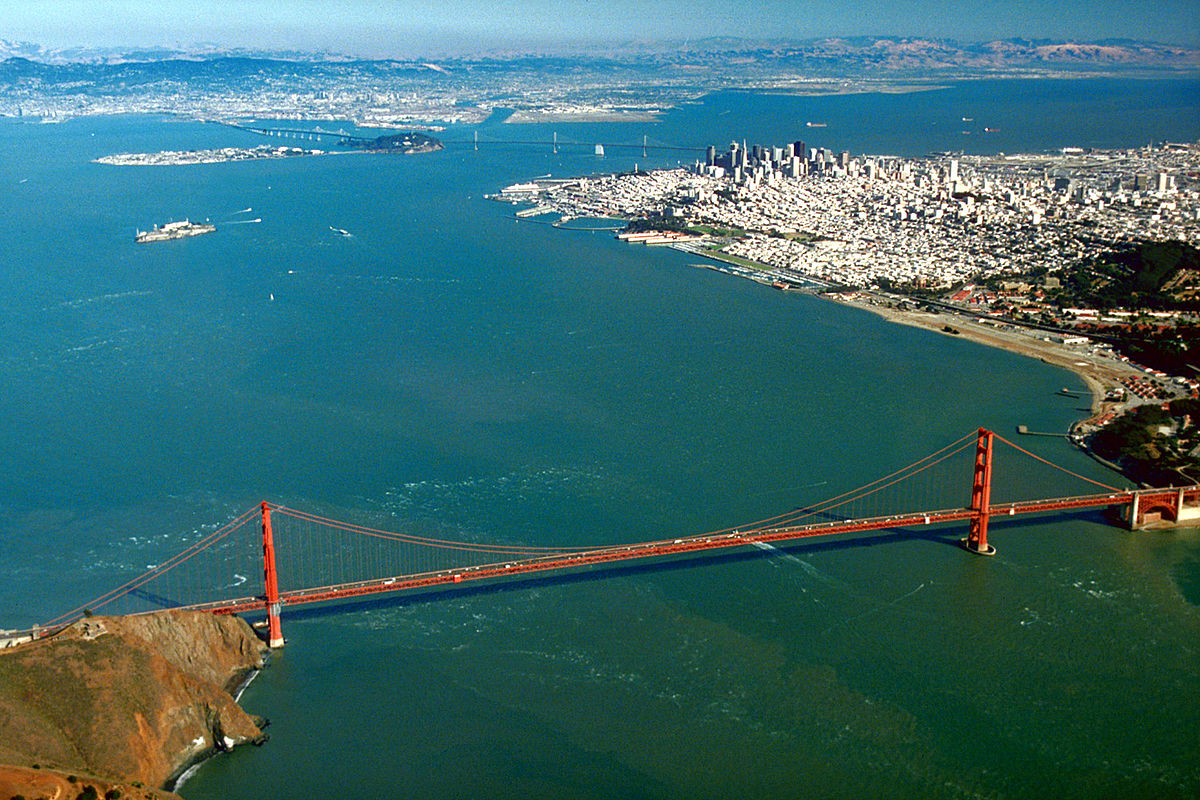 Editor's Note: The Tippler Ten is a guide to the ten best places to wine and dine in a specific city or region according to a tried and true expert local.
Whether he's acted as a lawyer, negotiator, or wine reviewer, you can be sure that Ricard Jennings will have had put a lot of thought, effort, and consideration into his work before coming to any conclusions. You can keep up with Jennings' on his website, RJ on Wine.
[SpeakEasy: Richard Jennings, RJ on Wine]
Grape Collective editor Jameson Fink recently talked with the uber-prolific and thoughtful wine taster about his favorite spots in the area he calls home, with some of Jennings' thoughts on his choices as well:
"My recommendations cover the larger San Francisco Bay area and include six great venues for sampling wines and four of my favorite, most wine friendly and savvy restaurants."
1. Vin Vino Wine, 437 California Avenue, Palo Alto, (650) 324-4903. "An unsual resource in our area because they not only have a terrific selection of hard-to-find Burgundy, Austrian, German and Italian wines, but also offer changing daily themed tastings of many of these wines every day they're open."
"Four other excellent retailers in my area that offer tastings at least weekly, well chosen selections, and knowledgeable sales people":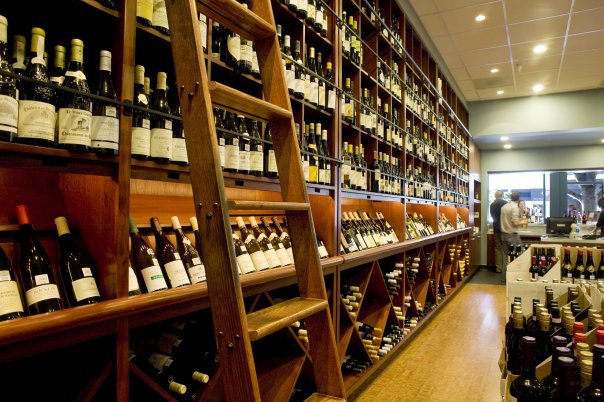 2. Arlequin Wine Merchant, 384 Hayes Street, (415) 863-1104.
3. Artisan Wine Depot, 2482 W El Camino Real, Mountain View, (650) 917-8080. [There is also a location in Los Gatos.]
4. Beltramo's 1540 El Camino Real, Menlo Park, (650) 325-2806.
5. K&L Wines, 3005 El Camino Real, Redwood City, (650) 364-8544. [There is also a location in San Francisco.]
6. "San Francisco also has a number of good wine bars, but the most interesting for me is the focused offering of biodynamic and so-called natural wines at Terroir Natural Wine Merchant & Bar." 1116 Folsom St, (415) 558-9946.
[Peruse Jennings' extensive list of San Francisco Bay Area wine tasting opportunities.]
"The San Francisco Bay area is blessed with an abundance of great chefs and foodie venues. Four of the restaurants responsible for my most memorable and consistent wine and food experiences":
7. Manresa, 320 Village Lane, Los Gatos,(408) 354-4330. "Home of Chef David Kinch and one of the country's great wine directors, Jeff Bareilles."
8. Plumed Horse, 14555 Big Basin Way, Saratoga, (408) 867-4711.
9. Evvia, 420 Emerson St, Palo Alto, (650) 326-0983. "Palo Alto's gourmet Greek restaurant."
10. Donato Enoteca,1041 Middlefield Rd, Redwood City, (650) 701-1000. "Very wine geek friendly" and "boasts an excellent Italian wine list."