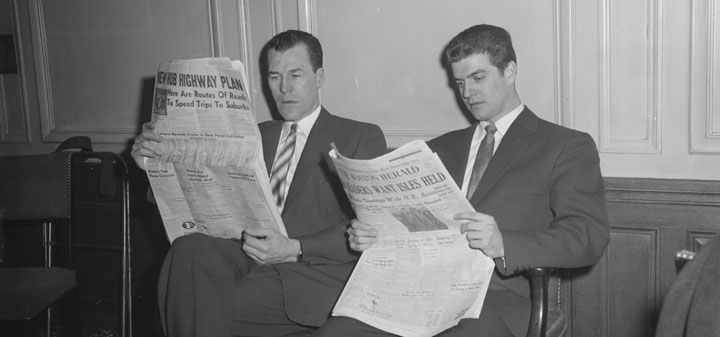 Finger Lakes winemakers call on Governor Cuomo to deny permits for salt cavern gas storage reports Fox Business.
The Wine Enthusiast profiles the Canary Islands, Spain.
In Decanter drought fails to damper enthusiasm for 2014 California harvest.
Ancient wine cup used by Pericles discovered reports The Drinks Business.
In Punch, strippers and priests drinking non-alcoholic wine.
In the Los Angeles Times, Sideways and Daniel Boone, two renunions in California's Central Coast wine country.