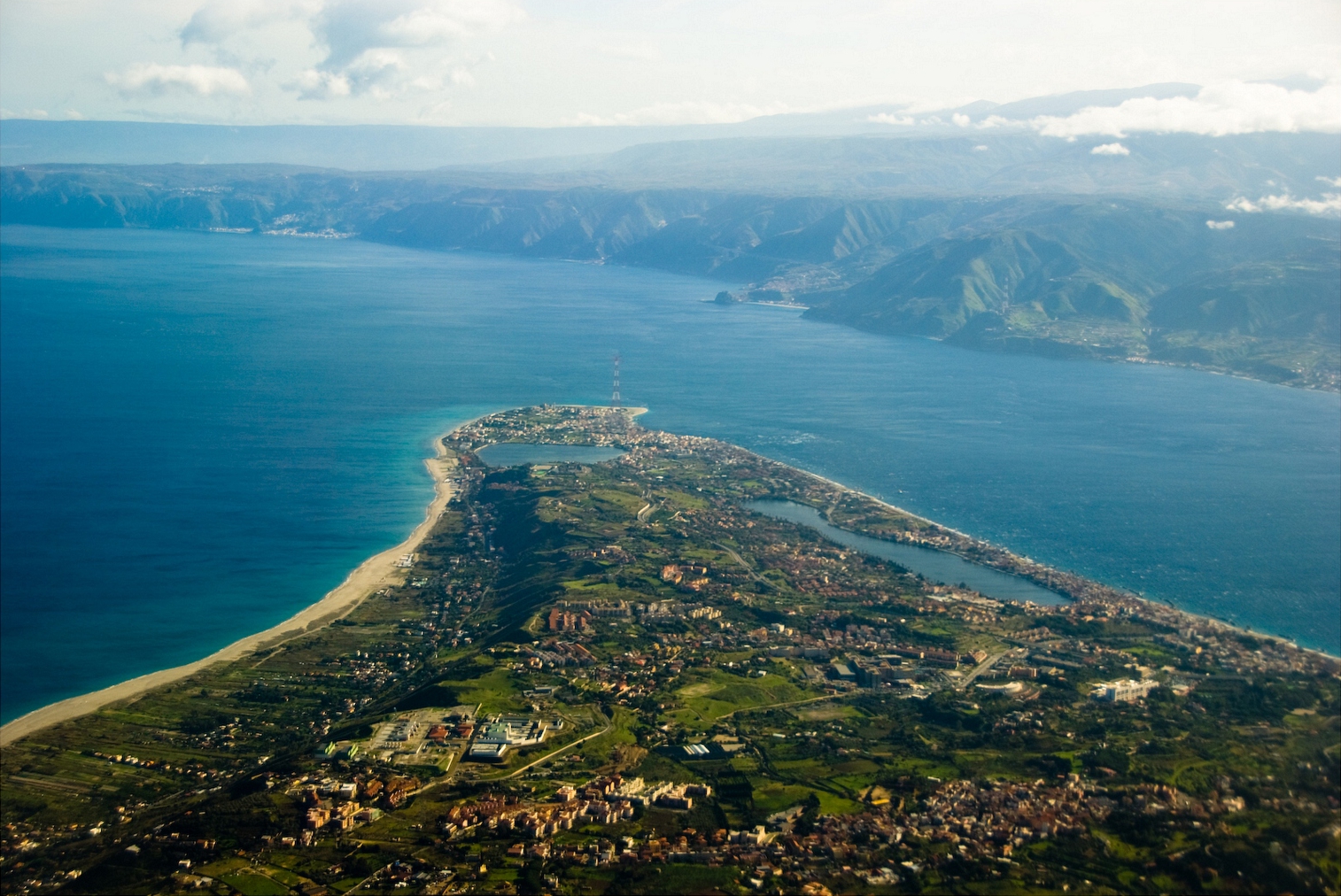 Pink has long been a subject of fashion. In the 1957 film Funny Face with Fred Astaire and Audrey Hepburn, there is a musical number called "Think Pink" in which the fashion editor strives to influence the world by showcasing pink. Diana Vreeland famously remarked that "Pink is India's navy blue." Pink, or rather, rosé, has become fashionable in wine too.
Rosé wines are made across the globe from a wide variety of grapes including Syrah, Grenache, Mourvèdre, Pinot Noir, Pinot Gris, Blaufränkisch, Malbec, and Nebbiolo, among others. Many rosés, regardless of the grape used, are very pale with just a hint of pink. Particularly in the spring and summer, drinkers seek their fresh light fruit and crisp minerality. It is not possible though to determine richness, crispness, sweetness or dryness of rosés based upon color.
One very dark pink rosé is the 2015 Bonavita Rosato ($20.99 at Grape Collective). It is made in Faro which is in northeastern Sicily on a small property (2.5 hectares). It is so close to the Strait of Messina that one can see across to Calabria and Stromboli from the vineyard. The winds from the Strait protect the vineyards from the summer heat.
Until the early 1900s, Faro was famous for its wines. Production was devastated by an earthquake and tsunami and never really recovered. Faro now comprises only 20 hectares. It has a DOC since 1976. Bonavita is one of five wineries making Faro. Its first commercial vintage was 2006.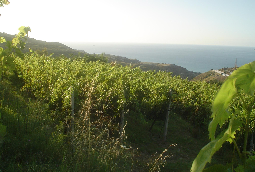 The young winemaker, Giovanni Scarfone, grows Nerello Mascalese and Nerello Cappuccio, which are also indigenous to Mount Etna but Scarfone also grows Nocero which is particular to Faro and adds acidity. Unlike Mount Etna, the soil in Faro is limestone and clay and its elevation, much lower and thus the character of the grapes is less mineral.
Bonavita uses only estate grown fruit, indigenous yeasts and sustainable, organic methods. The fruit is harvested by hand and the wine is vinified in stainless steel and old oak barrels. Bonavita produces fewer than 600 cases of wine per year, about 250 of which are the Rosato. Scarfone makes them in the basement of his house.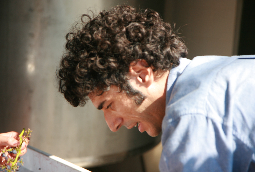 Bonavita's key wine is Faro, a red blend of Nerello Mascalese, Nerello Cappuccio and Nocero, which is aged for at least three years in old oak barrels. It is a sensual, bright, full-bodied red with firm fruit and savory herbs that tastes a bit like a cross between a Pinot Noir and a Nebbiolo wine.
The Rosato, also a blend of Nerello Mascalese, Nerello Cappuccio and Nocero, gets its deep color from 12 hours of maceration on the skins. The Rosato is then fermented in small barrels. It is a multi-layered wine with fresh fruit (strawberries, watermelon and blood oranges) and minerality with a medium body and long finish. Its vibrancy is similar to that of Jura reds.
The Faro pairs beautifully with salumi and other cured or smoked meat, game birds, braised meat, rich fish like mackerel or tuna, olives, mushrooms, and pickled vegetables. The Rosato pairs wells with light pasta, seafood and salmon, and grilled vegetables as well as Middle Eastern food.