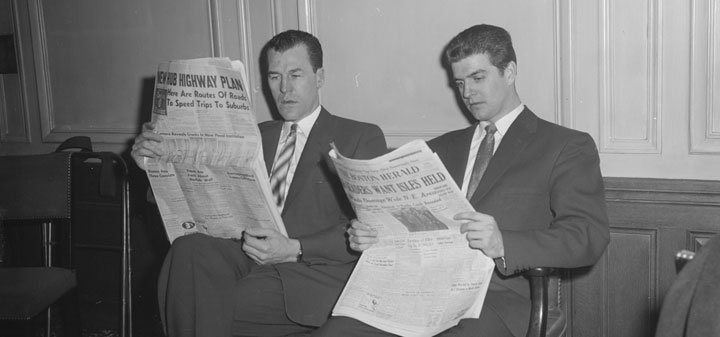 The Unfiltered List of 2013 for Wine Spectator is topped by her Minajesty's expert turn as a Moscato brand spokesperson.
In Winesearcher, an excerpt from Oz Clarke's book, Pocket Wine Guide 2014. He rails against Mr. Parker and his taste for big, high alcohol wines and offers some simple advice on how to unearth a bargain.
The Washington Wine Report on 21 sparkling wines with which to ring in the New Year.
Tom Wark listings his most interesting wine stories of 2013 - Moscato, while number one on the WS list only makes number six here.
How to master the Champagne toast, Winefolly provides crib notes.