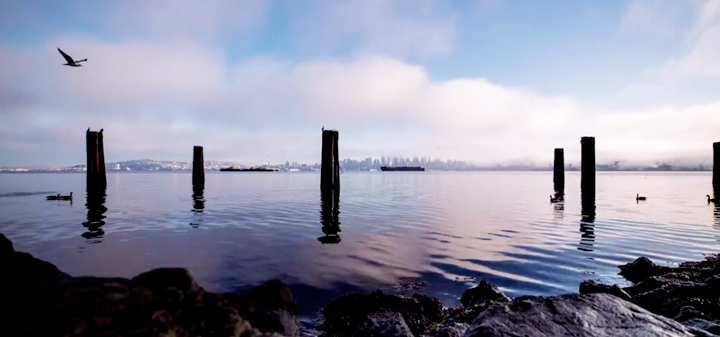 Uncorked is a new TV series from WINERAM Productions that goes into detailed discussions and interviews with key players from some of the United States top wineries and wine regions. Episode 1 begins in Washington State with Long Shadows Vintners, a winery that brings together seven extremely talented vintners from around the world's — including the most famous wine regions – to make wine in Washington State.
Together, these vintners alongside wine extraordinaire Allen Shoup work to produce the best wines possible out of Washington State's top wine regions. Watch as one of their head winemakers Gilles Nicault and I explore what winemaking procedures go on in the middle of winter. we then top off the episode by going alpine touring in the Cascade Mountains to check out one of the most influential geographical features in Washington state and how it affects the vineyards out east.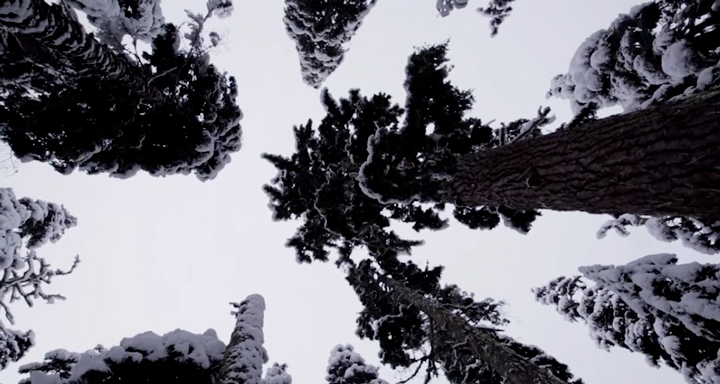 A bit of adventure and a bit of wine is back with WINERAM Productions.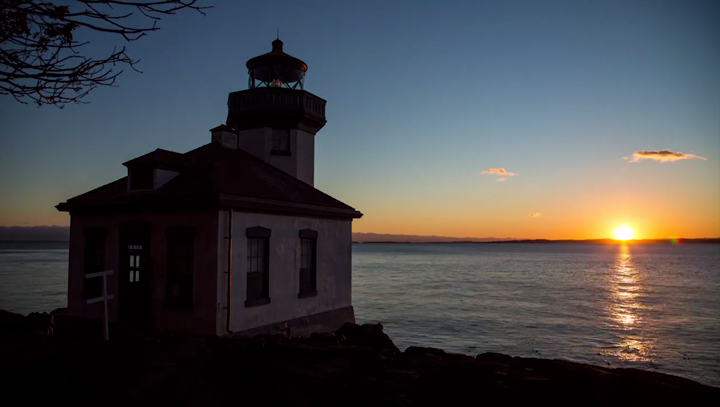 To learn more about Longshadows Winery, head on over to their their website. And for more information on Colin West and the team behind the series, don't forget to visit Wineram.com. Also, be sure to Like them on Facebook.