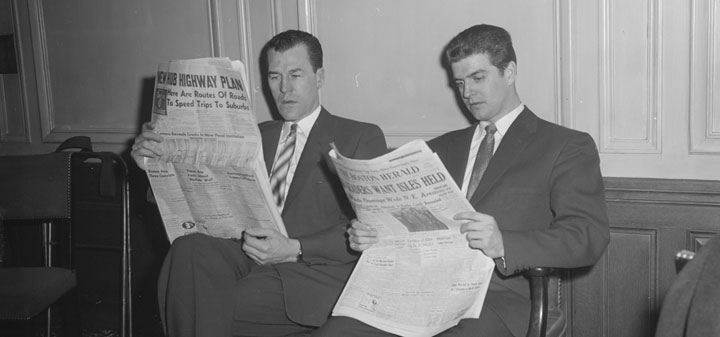 Mike Dunn in the Sacramento Bee on low alcohol wines."There's no definition of what constitutes a lower-alcohol table wine, but vintners intrigued by the nascent category indicate that such wines likely would contain 7 percent to 11 percent alcohol."
The Wine Enthusiast on the 10 greatest wine movies of all time. A Keanu Reeves movie makes the cut.
Retired New York Mets pitcher Ron Darling raises money for diabetes research by making and selling a Sonoma Syrah reports Wine Spectator.
Yahoo on the beauty benefits red wine has on your skin.
French wine producer fits mini-camera's to bees reports Harpers.co.uk. What day is it today?
The Drinks Business talks to Francesca Planeta.
Isiah Whitlock Jr. went from acting in The Wire, to making bobbleheads to making wine in New Jersey reports Winesearcher.