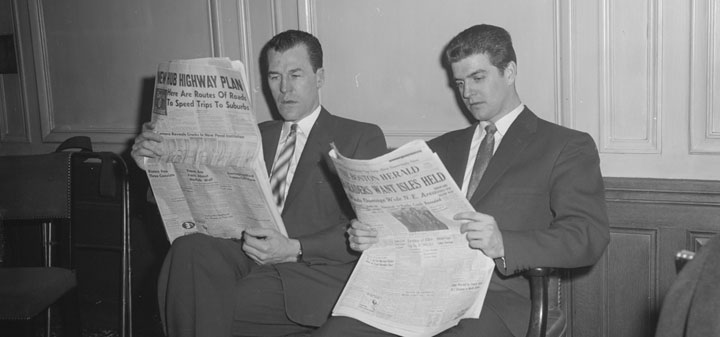 Reuters reports that Italy and Alibaba hope to boost the share of Italian wine sold on the Chinese e-commerce network. "In a joint conference with Italian Prime Minister Matteo Renzi, Alibaba founder Jack Ma said the aim was to increase the share of Italian wines "from 6 to 60 per cent" of all the bottles it sold on its platform."
The Mercury News on Yao Ming's Napa expansion. "Last month, he opened the doors to his new St. Helena wine tasting room, where visitors can sip the Yao Ming and Napa Crest cabernet sauvignons and red blends at a marble-topped bar, in the cozy lounge or on the patio."
Le Pan on the women who rule Napa. "Colgin hired Helen Turley, who had just left Peter Michael Winery, as her founding winemaker and the two women located the fruit sources and established the style that put the Colgin name on the map."
The Drinks Business on how wine may prove the bible to be older than originally thought. "The finds first were uncovered at the small fort at Arad near the southern end of the Dead Sea in the 1970s but have only recently been subjected to new tests to determine if they were all written by one person or many."