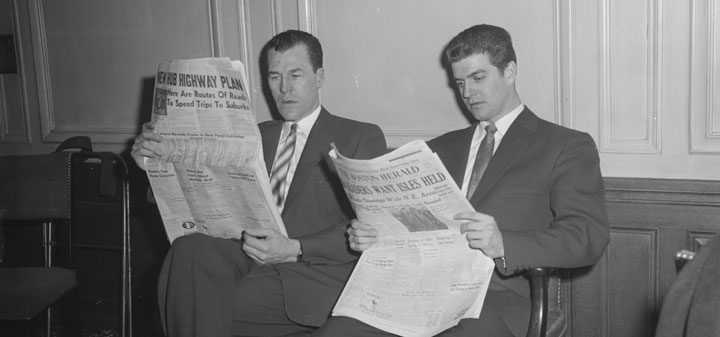 Jancis Robinson on Bordeaux en primeur. "Liv-ex calculate the proportion of en primeur sales on their trading platform as a percentage of total sales of each vintage. Whereas it was 15 and 11% respectively for the 2009 and 2010 vintages, it had fallen to just 1% for both the 2013 and 2014 vintages."
According to Fortune the Somm wine dispenser is doing well on Kickstarter.
The Huffington Post on Valtellina - Nebbiolo's other kingdom. "The Valtellina is a long narrow alpine valley on the Rhaetian side of the Alps in the province of Sondrio at the far north of the Lombardy region along the Swiss-Italian border."
The Telegraph suggestions chocolate and wine as a way to lose weight. "Professor Spector said that wine, cheese and chocolate were all good at promoting healthy gut bacteria, but that fatty, sugary junk food can wipe out healthy gut flora."
The Wall Street Journal says Georgia is a great wine travel destination. "Many Georgian wines may lack the sophistication of wines produced with the help of modern technology," said Carla Capalbo, a food and wine writer, but at their best, "qvevri wines are like a pure expression of the fruit uncluttered by layers of oak, toast or tricks."
The Star Tribune on a newly developed cold climate grape from the University of Minnesota. "State growers are bullish on Itasca, the new grape cultivar developed by the University of Minnesota's breeding program, and its prospects for boosting the state's rapidly growing vineyard and winery industry, estimated at $59 million in 2011, according to a 2013 university report."
The Seattle Times on Dan Marino's Washington based wine project. "A year from now, expect more Passing Time wine to be available, as production for the 2014 vintage will ramp up to 1,500 cases."
Decanter reports on the death of Etienne Hugel.
In Decanter Andrew Jefford explores Baron Eric de Rothschild's Languedoc property, Domaine d'Aussières in Corbières.
The Washington Post on Passover wine. "Not too many years ago, if you were looking for kosher wines for a celebration or holiday, your choices were pretty dismal," says Steven Schattman, a sales and marketing representative with M Touton Selection, a major importer concentrating on French wine but with a strong portfolio in kosher wines as well."