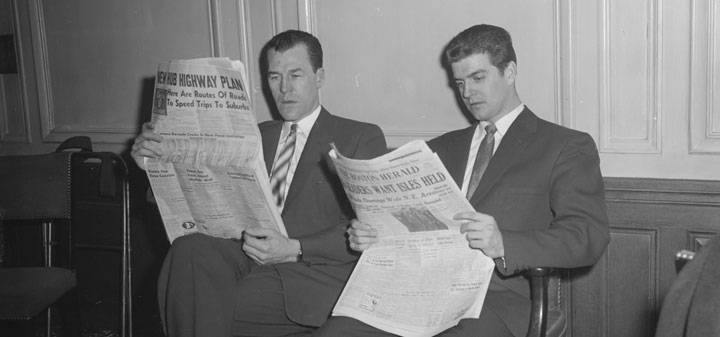 In Winesearcher, Sherry-Lehmann (which does $50M in annual sales) CEO Chris Adams says Bordeaux needs to wake up and smell the coffee.
Australian wine sales to China decline, Brisbane Times, via Winebusiness.
Ex Napa Wine exec pleads guilty to $1M fraud, reports The Drinks Business.
Starbucks expands wine sales to more cities with potentially several thousand of its stores affected, reports Wines and Vines.
In Punch, a profile on Brooklyn's Shalom Japan - where the wine list tracks the historic flow of the Jewish diaspora.
The Wineeconomist on a meeting of Europe's wine economists.
Argentina celebrates the fourth annual Malbec World Day, reports Harpers.co.uk.