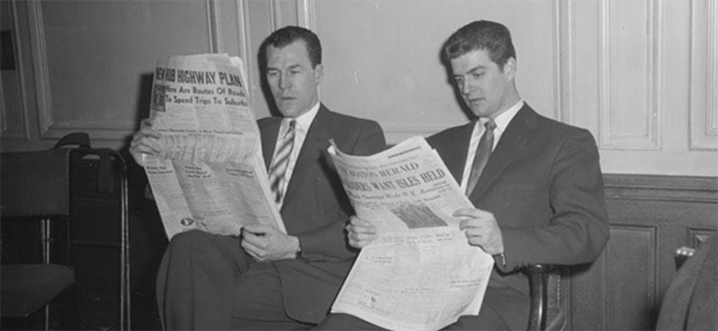 In Decanter Andrew Jefford evaluates Georgian wine. "The other main hook for Georgian wine is its 525 indigenous grape varieties. It's a wonderful genetic patrimony – but it's largely theoretical at present, since one red variety (Saperavi) and three white varieties (Rkatsiteli, Mstvane and Kisi) dominate most of the commercially available wines."
In Food and Wine how to make wine cocktails. "Don't use Dom Perignon in your Champagne cocktails, unless you want to point how you just don't care," says Isle."
The Washington Post asks does vintage matter? "Two things are certain: Bordeaux, like most of Europe, was devastated by frost early last year, so there won't be as much wine as usual. And prices will be out of reach for most of us."
The Drinks Business on Château Giscours using illegal winemaking techniques. "It is believed that the wine in question contains Merlot that was illegally chaptalized to boost its alcohol content."
Jancis Robinson on a new champion for Lebanese wine. " Issa is a major proponent of Cinsault, a grape dismissed in some quarters as fit only for rosés to be drunk relatively young. But at his 150th anniversary lunch in London (in the clock tower of St Pancras, also built in 1868) he served Domaine des Tourelles reds based on Cinsault that had been made in 1989 and 1976 – the former still sweetly rose-scented, the latter by no means decrepit."