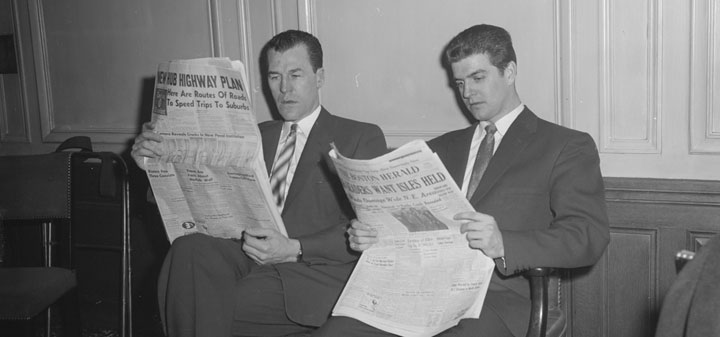 Yahoo Travel on the wines of Franciacorta.
Politico asks why does the government care about six cases of wine sitting at the bottom of Charleston harbor? "But plunging wine into the water—changing the pressure around its cork, potentially surrounding it with pollutants—raises the question of contamination."
In Palate Press a profile of El Dorado, California. "El Dorado doesn't neatly fit into any category. It's much cooler than most of California's interior because it's so far above sea level."
In Punch how to drink good wine under $25.
Jancis Robinson gives her extensive thoughts on Bordeaux 2014. "At the en primeur tasting tables arrayed with 2014s less than six months old, the best wines I tasted were good rather than great. But my most memorable encounter was with a French term new to me, le Bordeaux bashing."
Fox News on how to store wine to make it last.
Andrew Jefford in Decanter asks is there a conflict between brand and terroir.