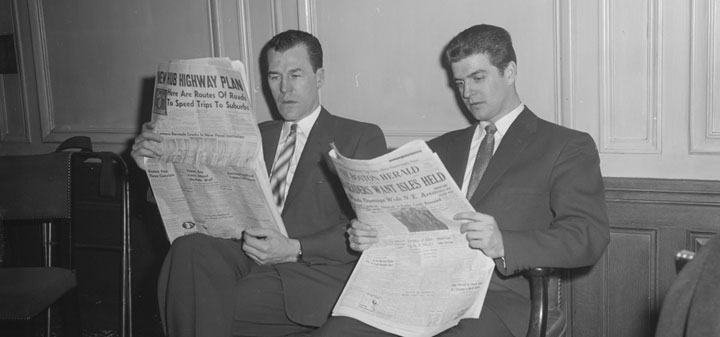 The Guardian asks why do people get so cross about natural wine? Jamie Goode adds his two cents.
In Les Caves de Pyrene contemplating the role of the wine writer, hat tip to Jamie Smith.
In the WSJ, Will Lyons on the five best wines you have never heard of.
The New York Times obituary for Joseph Phelps.
In the Mercury News re-evaluating Napa's 2011 Cabs. "They aren't the big, bold, showy cabs that Napa Valley has become known for, but the really good examples show a finesse and balance that's become the exception in riper vintages."
The Daily Mail on 14 hacks for wine lovers.
In The Wall Street Journal, a diet that might help prevent Alzheimer's. "The MIND diet includes at least three servings of whole grains, a salad and one other vegetable every day—along with a glass of wine."
In the Wine Enthusiast wine travel tips.
In Decanter Champagne producers debate new disgorgement rule.
In Winesearcher, 19th Century Champagne recovered from a shipwreck show higher levels of sugar than modern Champagne.
Top 10 modern wine drinker stereotypes in The Drinks Business.
Forbes takes a look at Malbec.
The Wine Economist asks why haven't corporations crushed the family wine business? "The Economist makes the point that successful family companies have adapted in many ways. In some regions (Asia is highlighted) and some sectors, they have achieved conventional wisdom-busting dominance. Under the right circumstances, it seems, family companies more than hold their own again publicly-traded competition."