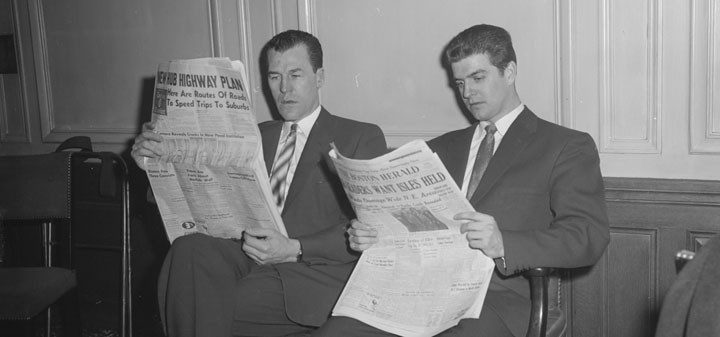 Oregon's Willamette Valley AVA is turning 50 and profiled in Forbes.
CNBC wine investing without the hefty price tag. "Tom Gearing, director of wine investment company Cult Wines, told CNBC Wednesday that there were still opportunities in the market, and now was a "great time" for buyers to get in on some "undervalued stocks."
The Village Voice talks to Master of Wine Christy Canterbury.
Alder Yarrow on Doorman a new app that helps to schedule wine deliveries.
The Wine Enthusiast on the 14 best rated green wines.
Jane Anson in Decanter writes on the hills of northern Piedmont.
In Winesearcher the average price for a liter of French wine is more than twice the global average.
Punch asks can the Mosel, Burgundy, California keep pace with climate change. "According to the Intergovernmental Panel on Climate Change (IPCC), the planet's mean annual temperature will increase at least 2°F (manageable) to as much as 11.5°F (catastrophic) over the next century. Can the world's vaunted vineyards, and the growers who tend them, keep pace?"