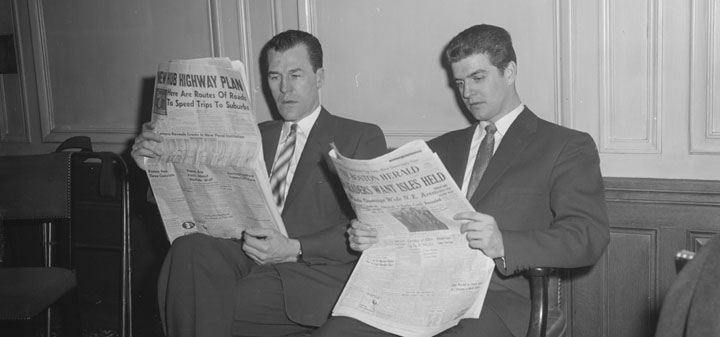 Eric Asimov in the New York Times on Sherry. "The old wisdom also called for drinking manzanilla young, fresh and cold. That's fine for the mainstream bottles, but the less-processed wines are capable of aging and evolving."
Eater's Ask A Somm, on the best wine for cooking.
In Bloomberg, in Malbec wine country cheap land has foreigners attention. ""A winery we spent $4.5 million to build now would cost $20 million. If you want to repeat the play you need to take the calculated risk and the same applies to potential buyers," he said. "Prices will go up not just on potential improvement in the economy but also due to lack of supply. We have just 35 percent of the land left."
In The Drinks Business US takes lead in wine consumption.
Wines and Vines asks what makes Napa valuable? "Most of the discussion revolved around numbers and dollars, but attendee Warren Winiarski, whose 1973 Cabernet Sauvignon helped change the world's perceptions about Napa wine at the famed "Judgment of Paris" in 1976, commented later, "They all seemed to skirt around the real issue: Napa Valley is valuable because it makes some of the best wine in the world!"
In Forbes a trip through Virginia wine country.
Refinery29 on the most stunning Airbnb's in wine country.