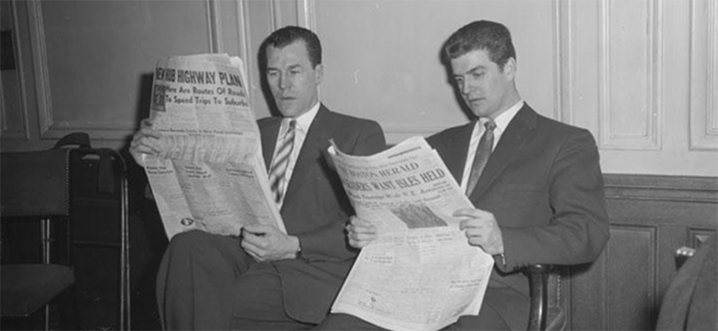 The Los Angeles Times on Chinese money investing in Temecula wine country in Southern California. "Napa Valley is bigger, but it's too far away," said Liu, 57, a former statistics professor turned real estate developer. "Here, we have 20 million people living at least a two-hour drive away. And the quality of the wine is much better than before."
The Washington Post reviews "Cork Dork." "She also plays to stereotypes of sommeliers as sneering over our shoulders as we dine, criticizing our wine choices and table manners."
Bon Appetit asks why is French wine great? "That chaos also leads to everything real and beautiful and memorable. That's what I learned I loved about French wines. It's not one specific thing but rather the space created for so many possibilities."
Eric Asimov in the New York Times on the Sonoma Coast. "But I would not be telling the whole story if I did not add that I have my own emotional reasons for pondering the Sonoma Coast. It may be my favorite area in the world, for reasons that have little to do with wine."
The Guardian recommends alternatives to Burgundy and Bordeaux. "Canny wine collectors always used to count on a calculus that involved buying two cases of 12 bottles: one for drinking, and one to sell to fund your drinking."
Andrew Jefford in Decanter: "Marie Maria – a Madiran re-boot."