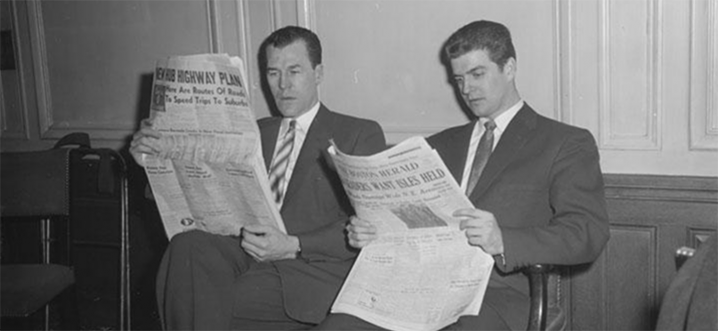 Reuters reports worldwide wine output at a 60 year low. "Wine production totaled 250 million hectoliters last year, down 8.6 percent from 2016, data from the Paris-based International Organisation of Vine and Wine (OIV) released on Tuesday showed."
CNN asks can wine save Greece's Santorini from too much tourism? "It started in the mid 70s, in harmony with agricultural activity, but in the last 15 years the dramatic pace of hotel construction has made hotels a threat to farming on Santorini."
The North Bay Business Journal talks to the CEO of C. Mondavi wines about "cultural premiumization."