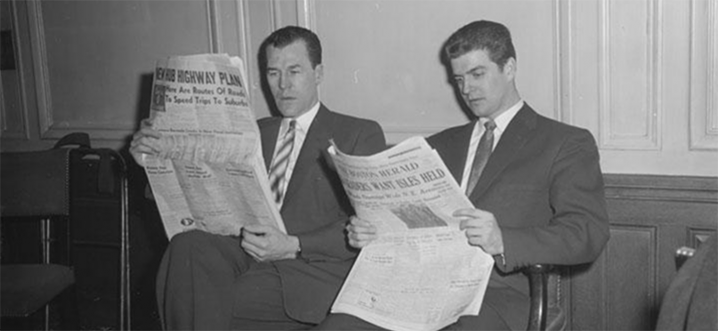 The Wine Enthusiast on what tasting terms really means. "The term tropical by itself is hazy—there is whole world of tropical fruits with strong distinct flavors. What does a writer mean? Pineapple? Papaya? Coconut? These tropical flavors all differ vastly."
The Santa Barbara Independent on wine and weed. "The cannabis situation in Lompoc has created a challenge for many wineries," said Peter Work of Ampelos Cellars. He said that the city's generous zoning to cannabis businesses changed the commercial real estate scene "dramatically" and that the current availability of wine production and storage space is virtually nil."
The Drinks Business on the wine glass to use for different types of wine.