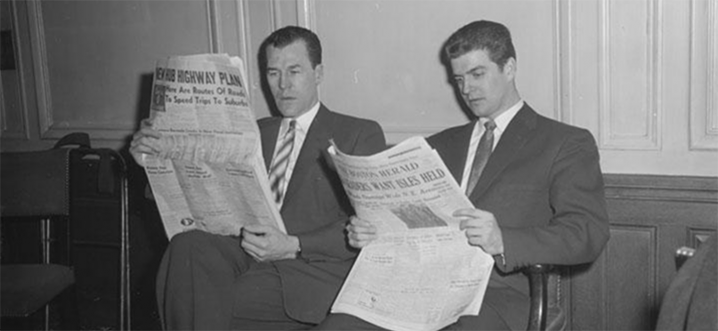 Food and Wine reports Blue Wine is coming to America. " Adding to its allure, though the color may seem otherworldly, Gik maintains that the product is made entirely from natural organic ingredients: The wine itself comes from a mix of red and white Spanish grapes and the color comes from grape skin extract and a plant-based dye."
The Sacramento Bee on wine from Thailand. "Viognier, petite sirah, cabernet sauvignon, chenin blanc, verdelho, grenache and syrah stretch in orderly rows across the gently sloping Asoke Valley, nudging up against Khao Yai National Park, about 100 miles northeast of Bangkok."
The Wine Enthusiast on wine from India. "Seventy producers account for the 24 million bottles that India produces per year. A little more than 10 percent of that total is exported."
W. Blake Gray on sex wine and pageviews. "You want to know why people aren't writing about Robert Parker as much these days? It's not just that he's semi-retired. Stories on Parker don't get as many clicks."
Punch explores rainwater Madeira. "Present at the signing of the Declaration of Independence and the inauguration of George Washington in 1789, Madeira boasts a storied pedigree in American history. But among the myriad styles, which run the gamut from fairly dry to sweet, it's rainwater Madeira that—for a brief moment—held the highest level of prestige."
The New York Times says American brandy is surging. "Brandy has become a quiet giant of the liquor industry. More than 13 million cases were sold domestically in 2016, outpacing gin, Scotch and Irish whiskey, according to the Distilled Spirits Council of the United States. And most of that — eight million cases — was American brandy."