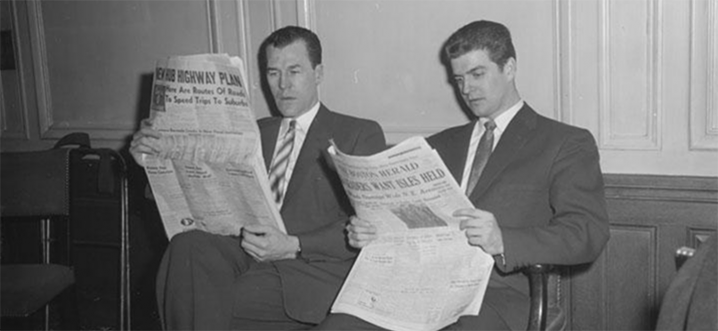 Inc says wine is the new recurring revenue business. "Winc has raised $30.6 million over 5 rounds and Lot 18, another wine club, has raised $44.5 million in 5 rounds."
Refinery29 on a guide to buying cheap wine. "The problem is, when you shop the section of the wine store that trades in cheap wine, you can also wind up with some not-so-great bottles."
The Chicago Tribune explores Albariño. "The albarino grape is thick-skinned — not as in the quality that keeps tech support workers from hanging up on angry callers, but literally."
The Austin Chronicle asks how Texas is Texas wine? "Currently, federal standards require that bottles labeled "Texas wine" must contain a minimum of 75% Texas-grown fruit, but state bills put forth by Sen. Dawn Buckingham (R-Lakeway) and Rep. Jason Isaac (R-Dripping Springs) could soon require that, over a phase-in period of five years, 100% of a wine's volume come from Texas-grown fruit in order to claim the state as an appellation of origin."
Decanter on why Uruguay could be the new Jura. "Uruguay is South America's fourth biggest wine producer, but currently less than 5% of its bottles are exported, mainly because the vast majority of properties are small (average 5 hectares) and family-run."
The Drinks Business on England's most expensive sparkling wines. "Champagne Pommery is likewise releasing its first English sparkling wine, Louis Pommery, in partnership with Hattingley Valley and, while still some way off, Taittinger's Domaine Evremond is steadily being built up with the first wines expected in around 2022."
Jon Bonné in Punch asks what does great wine service look like today. "But the seeds of the New Casual have been sowed in New York for a long time. Even before Nopa, the idea of eliminating pretense was taking hold at places like Gramercy Tavern, which led to Terroir, where Gramercy alumnus Paul Grieco created an East Coast beachhead for West Coast laissez-faire."