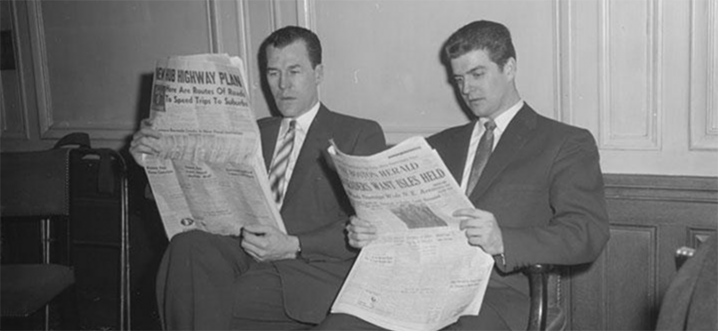 The Wine Enthusiast on ten wine tips for beginners. "Keep your wine comfortable. The worst place to store wine is on top of the refrigerator, where heat and vibrations can wreak havoc. If space allows, put a rack in a room without direct sunlight."
In Vogue actress Drew Barrymore shares her tips for drinking wine like a pro. "Drew Barrymore is passionate about wine. It's apparent from the moment she starts to tell you about her latest rosé, an easy-drinking, medium hue pinot noir with a pale pink Shepard Fairey–designed label."
New York Times Wine School wraps up Lambrusco and moves on to Spätlese Riesling. "Seldom will you see a style that is so beloved by critics, sommeliers and other wine authorities, yet so ignored by the public."
Reuters on sharp frost damaging French wine regions. "Vineyards report temperatures plunged in all three regions last week, sometimes to below -7 degrees Celsius (19°F), hurting shoots already well-developed because of earlier mild weather, and growers fear a new cold snap could cause more damage."