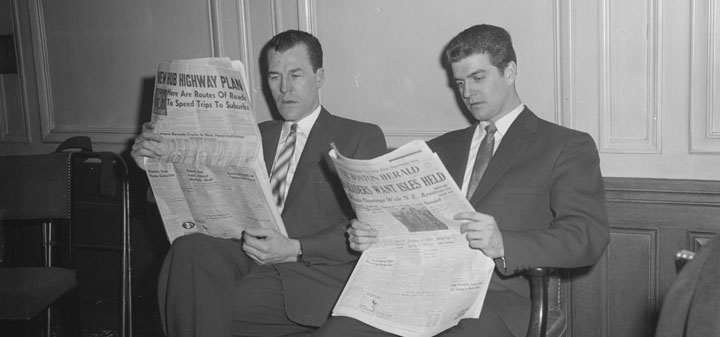 Bloomberg on wine from Thailand. "Grapes are harvested once a year between January and March, before temperatures soar across Thailand. Average temperatures at PB Valley, which sits about 350 meters above sea level, range from 15-28 degrees Celsius (59-82 degrees Fahrenheit)."
The SacBee on Amador County. " Its grape-growing and winemaking professionalism and prestige have risen sharply since then, though several farmers and vintners still aren't content, continuing to scrabble in the rich red dirt of the county's vineyards for results that will raise Amador's standing for fine wine."
Eateron a new proposal that would slash taxes for winemakers. "It contains big benefits for sparkling wine producers by reducing their federal excise taxes from $3.40 a gallon to $1.07 a gallon, which is the current rate for still wine."
CBS Sports on Ernie Els the golfer and winemaker. "But 16 years ago ... "It was the most expensive wine in South Africa," Strydom says."
Decanter on the top wine consuming countries in 2015.
Palate Press on wines of the West Bank. "It's shattering news: your wine from Israel might actually not be from what you prefer to think of as Israel."
Wine Specator on an Amarone family soap opera. "The effort aimed to distinguish their wines from what they considered lower-quality, supermarket versions of Amarone—the intense, dry red wine made through partially drying the local Corvina, Rondinella and, optionally, Molinara grapes."