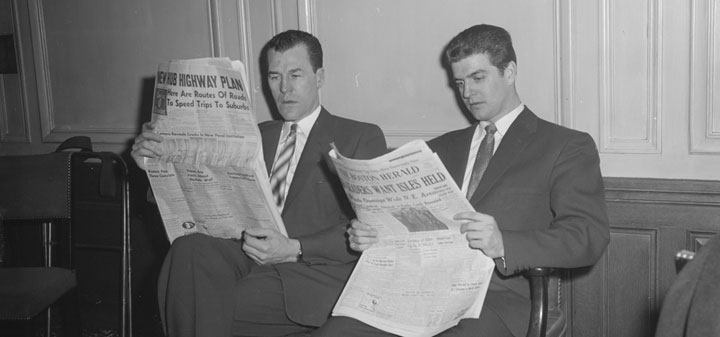 Forbes picks its coolest wine labels of 2016.
The Telegraph reports that Italy drinks less wine than Germany in historic drop. "The United States topped the list of the world's biggest wine-drinking nation in 2015, followed by France and then Germany, according to a new study from the International Organisation of Vine and Wine (OIV)."
NPR talks Manischewitz. "After the repeal of Prohibition, the secular Monarch Wine Company struck a deal with Manischewitz to license its name for a brand of wine. The agreement also stipulated that the Monarch Wine Company would get to borrow the Manischewitz rabbis for kosher certification."
The Washington Post asks what does a fat Gamay look like? "Maryse Chevriere has a professional interest in the silly language of wine tasting."
Jancis Robinson on Bordeaux 2015. "First off, for the first time in five years, in 2015 the Bordelais have a vintage worth making a fuss about."
The Guardian on a shelter that gives wine to alcoholics. "Ten of the Oaks' residents are mental health patients and don't get the pour – just fewer than 50 others do."
The Jerusalem Post talks to Eran Pick, Israel's Master Sommelier and the winemaker at Tzora. "It is not an exaggeration to say that Tzora is at the same time one of the fastest-improving wineries in Israel as well as being one of the finest wineries in Israel."
The Huffington Post asks what wine should you drink based on your zodiac.
The San Francisco Chronicle on California cult Cabernet. "Weaver acknowledges that many people assume Harlan wines are overripe and hedonistic."