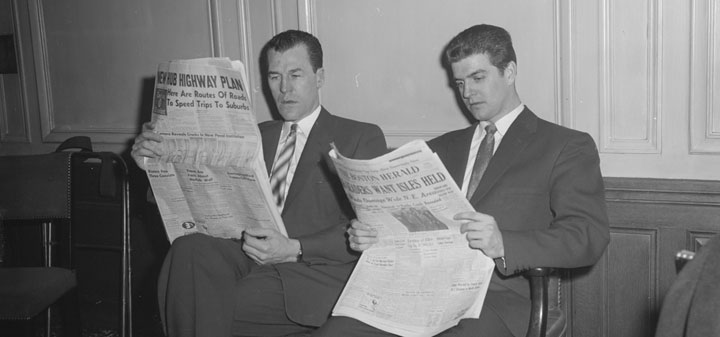 US buyers dominate auction action reports Winesearcher.
Top 10 books for wine lovers from The Drinks Business.
Cheval Blanc cuts price 15% following pressure on Bordeaux 2013, reports Bloomberg.
Alice Feiring on Michel Bettane, a French critic and his The Tragedy of Chenin.
The reality about carbs in wine from Winefolly.
The trick to drinking without getting drunk, Esquire via Punch.
The Wine Economist on wine innovation, lessons from Portugal.
Naked Wines turns to London Stock Exchange scheme to fund next level of growth, reports Harpers.co.uk.
While wine sales soar, smaller stores in NH aren't drinking in the profits reports the Union Leader.