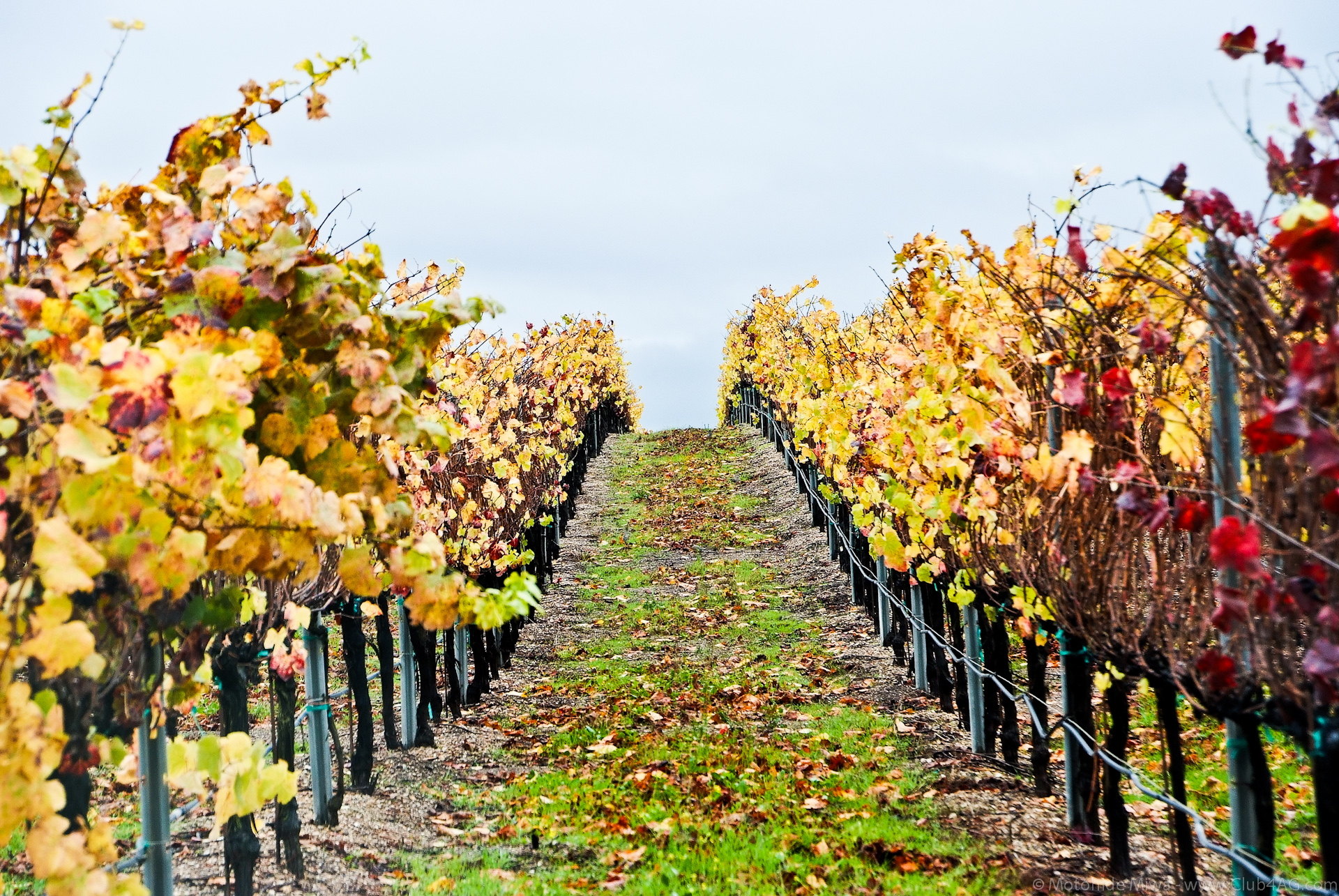 There tends to be a lot of fuss surrounding the state of the, er, state of California these days. Hell, it was basically the entire platform that Texan Rick Perry stumped on for that, well, infamous candidacy for President, encourage Californians to head to Texas were the the only thing that was taxed was the cattle after a long day under that Southern sun. And while we're not here to talk economics or tax reform, it looks like all is not lost in the Golden State: the sun still shines on their winemakers as they maintain their retail value of $23.1 billion (up 5% in strict sales, 3% in volume), representing a sizable 64 percent of total sales in the United States last year, according to San Francisco-based Wine Institute.
First reported by the San Francisco Busines Times, the 64 percent was from a nationwide gross that grew a steady 3 percent from 2012. We're assuming Chardonnay has a lot to do with it?
This isn't all that surprising given that back in 2003 California represented 65 percent of that nationwide gross, and generally have always represented a large portion of our country's wine industry. However, with the fickle state of investors as of late, it is nice to see a little real consistency.