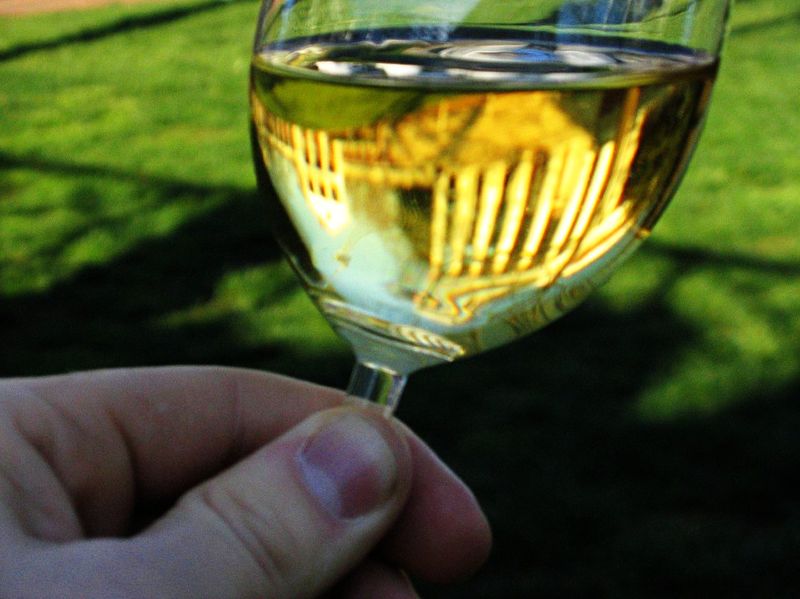 Though a vocal faction, the "Anything But Chardonnay" set is clearly a minority when it comes to the most popular wine types in the United States. The Wine Institute shares Nieslen numbers showing Chardonnay has a whopping 20% share of all off-premise (take-home) wine purchases. Not surprisingly, Cabernet Sauvignon is number two at 13 percent.
The rest of the list? Merlot, Red Blends/Sweet Reds, and Pinot Grigio each have a 9% share of the market. And as far as fast-movers, styles showing double-digit growth are Moscato, Malbec, and Red Blends.
Are you sticking with Chardonnay and Cabernet or branching out to explore more esoteric grapes?