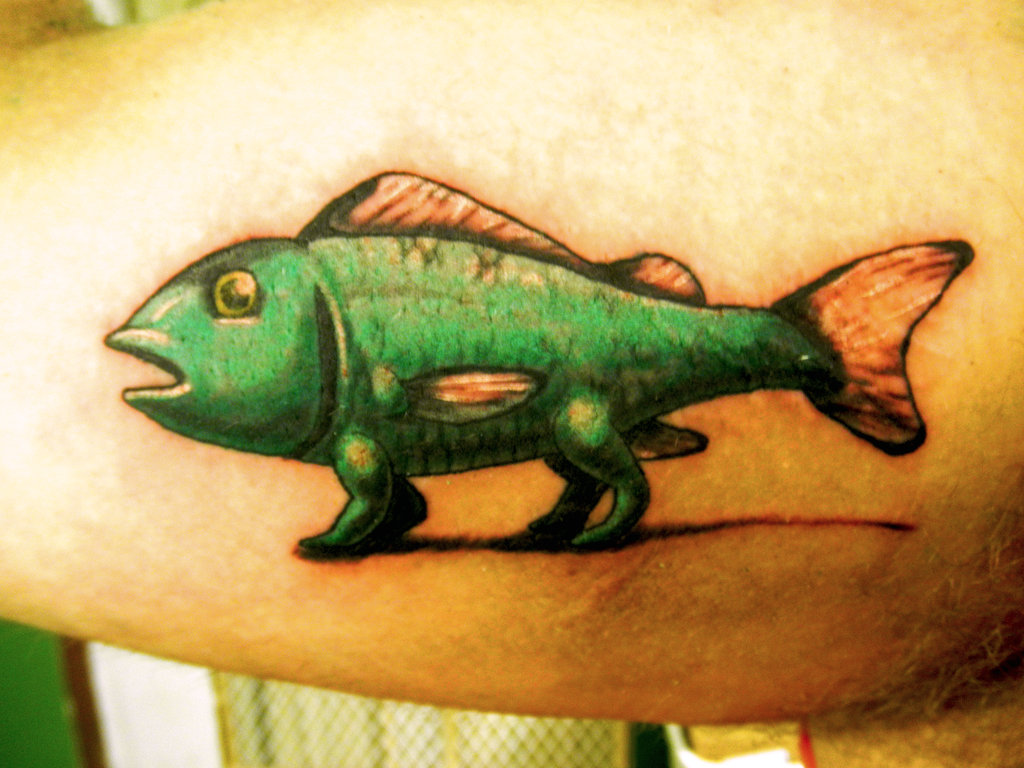 What wine-buying decisions have you made that, looking back with the benefit of years of hindsight, would you want to broadcast triumphantly to the world or, conversely, cover up in shame, never to see the light of day? Writing in "On The Wine Trail in Italy", Alfonso Cevola reflects on what wines he would purchase if he was three decades younger, when he first began to cellar bottles. Likening the process of getting inked up, he looks back at his cellar and explains, "Those wines are now like tattoos to me. Some of them have become great friends; some of them I wonder just how they got there."
Cevola's advice to those just getting started socking away Italian wine? "I would buy as much red wine from Etna that I could....These wine are still pretty affordable. And from what I can gather, they will age." Among the other recommendations are Montepulciano d'Abruzzo, Vino Nobile di Montepulciano, Chianti Classico, and Barbaresco.
Are there some wine you purchased for the cellar that, upon unearthing, were like the stigma of a regrettable tattoo? Or have you had long-term wine buying success akin to rolling up your sleeves to show off your latest artwork?