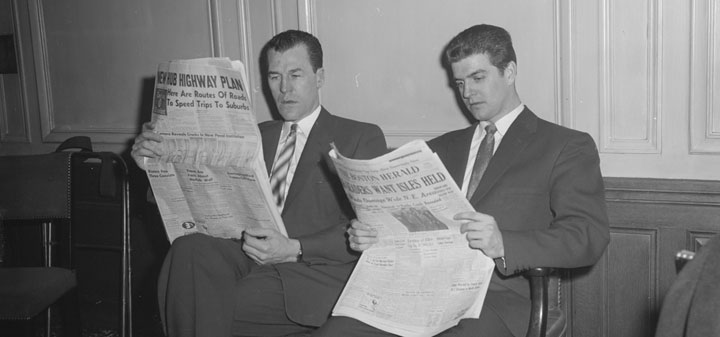 Chinese En Primeur Bordeaux interest wanes, reports Decanter.
Winesearcher profiles Lou Kapcsándy, boxer, soccer player, chemical engineer, 100-point Napa vintner.
Kathy Lee Gifford banned from plugging wine on TV, reports The Drinks Business.
Wine and Spirits Magazine on West Coast Wines showing up more on East Coast wine lists.
Carneros regains its focus, reports Wines and Vines.
Forbes.com on 10 winemakers from Montefalco.
Naked Wines bond funded wine is ready, reports harpers.co.uk.
Why is wine not available on-line in Massachusetts; the Boston Globe investigates.