Tuna crudo with plenty of pickled ginger? Who knew it would be such a fantastic match with Blandy's 98 Verdelho Colheita Madeira. I had the pleasure of this pairing at a dinner with Madeira Wine Comapny CEO Chris Blandy that I was invited to as a member of the media. Other revelations during during our meal concerned curry and how contemplating a wine can provoke specific, unique, decades-old memories. I recently followed up with Blandy regarding his insights.

You talked about a link between the aromas of vintage Bual and, of all things, chicken tikka masala. Can you relate to our readers how they can discover this for themselves?
The spices that I love to find in bual Madeiras, develop and intensify the longer the wine spend in barrel. The older the wine is, the stronger the impact. If anyone has access to older Madeiras (20 years plus), I suggest placing a drop on the back of your hand, leaving it for a while. After a few minutes, the heat from your hand will react with the wine and the ensuing smell is very similar to an Indian curry! (For me anyway...)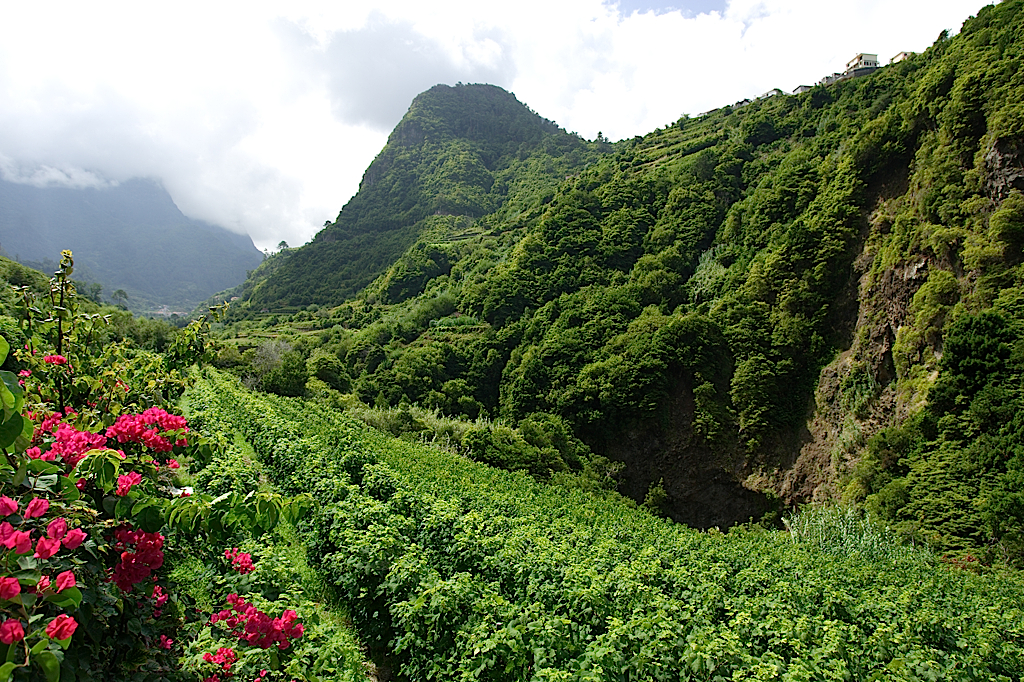 When discussing vintage Madeira, you mentioned that drinking it "provokes personal memories" and even among a group of people enjoying the same wine, no two will have the same tasting notes. What is it about Madeira that makes it unique in this manner?
Again, the older the wine is the more intense and complex the aromas get. Experience has shown that people normally drink these wines in a state of contemplation, which has the uncanny ability to provoke these memories. One for me that comes out now and again when I drink old Verdelho is the smell of sitting on our old fishing boat in the summer with my dad working on the wood floors.