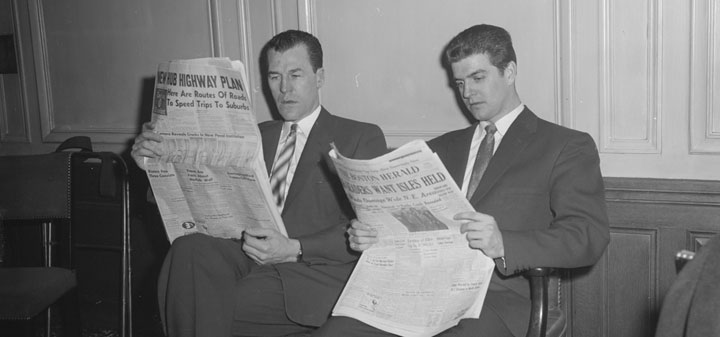 In L.A. Weekly Trader Joe's says don't freak out about arsenic in wine.
NBC says California wine grapes are draught tolerant not invincible. "State Water Project allocations hover around 20 percent of normal, while the San Joaquin Valley irrigation districts are delivering no more than 30-35 percent of normal supplies, according to Jay Lund, professor and blogger for the University of California-Davis Center for Watershed Sciences."
In the New York Times Eric Asimov on breaking free of the steak house wine list tradition. "But the list, constructed by Natalie Tapken and Matthew Krueger, ranges widely beyond, with affordable choices among new-wave California wines like the fresh, savory Forlorn Hope Ost-Intrigen 2013 from the Carneros district for $67, made from saint-laurent, a red grape better known in its home territory of Austria as sankt-laurent."
Eater's column Ask A Somm on pairing wine with candy. "When it came to the Skittles, it was clear that something light and slightly fizzy would do the trick, especially with the strawberry or grape flavor."
The Wine Enthusiast looks at Saint- Emilion.
In Winesearcher US consumers love box wine. "The category has doubled its share of the US wine market since 2009 and, by 2014, box wine sales represented 7 percent of all wine by value and 17.5 percent of all wine sold by volume."
Forbes visits Wolffer Estate on Long Island.