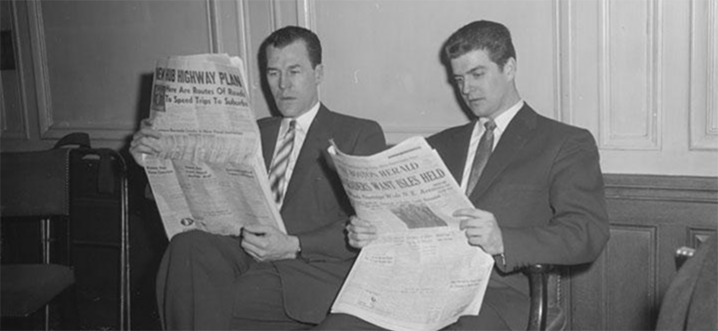 The New York Times on China slapping tarrifs on wine. "The Ministry of Commerce said then that it could impose tariffs in two stages: first, a 15 percent duty on 120 products, including fruit and wine, and then, after further assessing the impact of the United States' tariffs, a 25 percent tariff on eight other products, including pork, an important moneymaker, especially in farming regions in states that voted for Mr. Trump."
The Chicago Tribune on how women are driving wine trends. "It seems women, and especially millennial women, are having a love affair with wine. Recent studies by the Wine Market Council and Nielsen show women are buying and drinking wine more often than men and more often, in general."
Vinography explores Colorado wine."Chief amongst the believers in Colorado's potential you'll find a surprisingly famous name: Warren Winiarski, the Stag's Leap Wine Cellarswinemaker responsible for the winning Cabernet Sauvignon at the legendary 1976 Paris Tasting. In perhaps the least known episode of the famed winemaker's professional history, Winiarski left his position at Robert Mondavi Winery in 1968, and accepted a winemaking position at Ivancie Cellars, a pioneering winery founded by a wine loving dentist that would close six years later after having made wine primarily from grapes trucked in from California."
American Way Magazine checks out the Baja, Mexico wine scene. "In fact, while much has been made of the area's spate of fantastic new wineries in recent years, they've been cultivating grapes here for centuries."