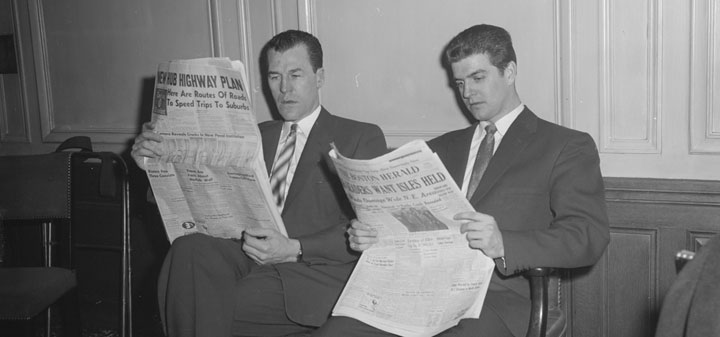 Pressure on Bordeaux to drop prices for 2013, reports Decanter.
The Drinks Business ranks the top 10 decanters.
Wines and Vines on the importance of old vines in Washington State.
In the cellar with Billionaire Terry Peabody, owner of Craggy Range in New Zealand, from Forbes.com.
Harpers.co.uk on the growth of private-label wines, particularly from South Africa and Italy.
In pursuit of balance: a love story by the Hosemaster.
S. Irene Virbila in the Los Angeles Times on Solvang's Garagiste Festival.
Dave McIntyre in the Washington Post explores wine from 1700 B.C.