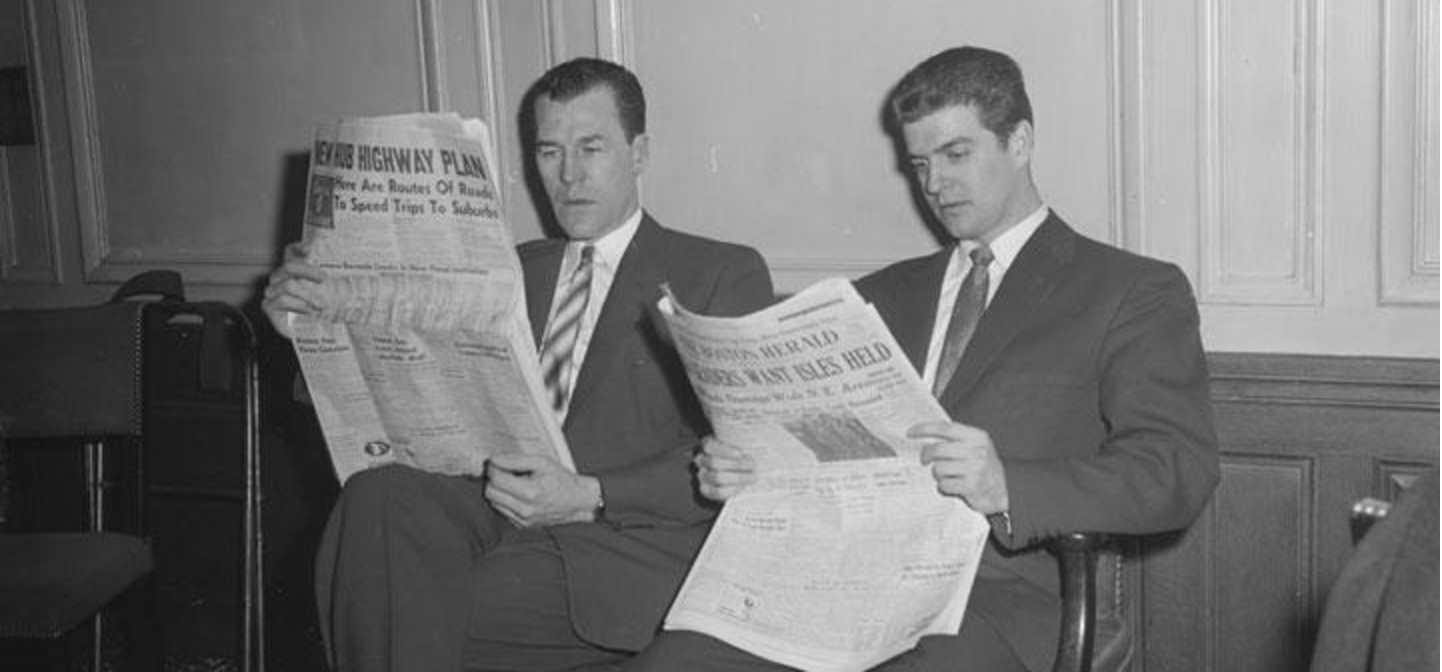 Lifehacker on why you should drink boxed wine. "The "good" boxed wines, though, are out there. Brands like Black Box, Bandit Boxes, Bota Box, and Big House are good examples of quality wines that come packed in cardboard."
The Smithsonian on the science behind cheap wine. "In particular, most people don't realize how much chemistry goes into making a product that is supposedly just grapes and yeast, she says. Part of the reason is that, unlike food and medicines, alcoholic beverages in the U.S. aren't covered by the Food and Drug Administration."
Decanteris excited about California Cabernet's 2013 vintage. "The raw material in 2013 was the best we've ever seen', reflects Thomas Brown, one of the Napa Valley's most celebrated consultants and winemaker for Schrader and Maybach."
Jon Bonné in Punch asks is wine a food? "But wine is, by definition, a preserved product, meant to be enjoyed year-round. Not unlike a condiment."