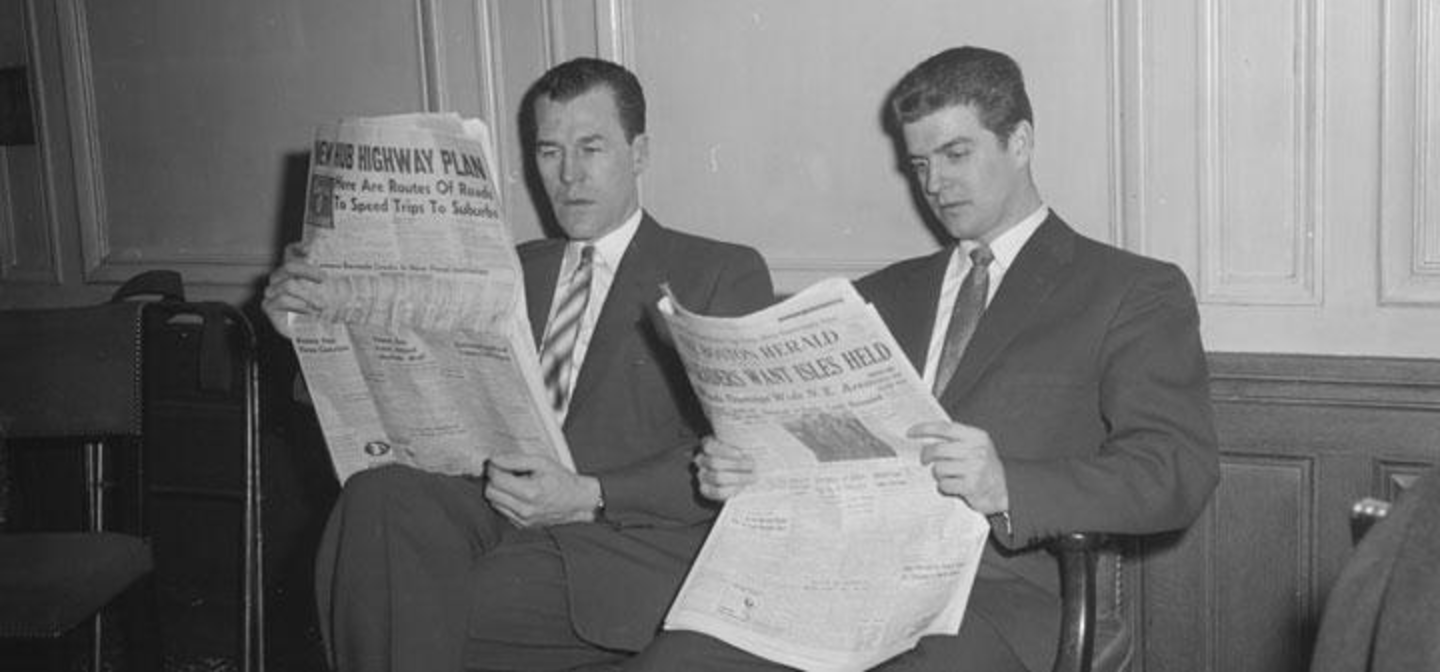 The New York Post says wine is like the burpee for the brain. "In his new book, "Neuroenology: How The Brain Creates The Taste of Wine," Shepherd states that smelling and drinking wine engages our entire brain and requires "exquisite control of one of the biggest muscles in the body."
Fox News says millennials like wine. "All the measures I've seen have millennials consuming somewhere around 25 percent of wine," said Rob McMillan, executive vice president and founder of the Silicon Valley Bank Wine Division, which conducts an annual survey of the wine industry."
Reuters on Chile's wine industry see's little impact from fires and heatwave. "Most vines had escaped the flames and the bigger worry was the effect of the smoke on the flavor of the grapes, said Angelica Valenzuela, commercial director of industry body Wines of Chile."
The Mercury News on Martha Stewart and wine. "According to the newly launched website, Stewart — with help from a former French Laundry sommelier — chooses wine from around the world for the collection, which is also available by single bottles."
The Guardian asks is Furmint the trend grape for 2017. "Hungary's answer to Austria's grüner veltliner already appears on many fashionable wine lists here, while in the US, which tends to be an enthusiastic adopter of wine trends, it has even spawned a dedicated and rather entertaining website, furmintusa.com."
Decanter on Gorgona and expensive white wine made by prisoners. "On Gorgona, prisoners are locked up only at night and work during the day. No physical boundary is necessary between the prison and the small village around the harbour, as inmates are aware of the consequences should they break any rules."
Eric Asimov in the New York Times on Beaujolais. " But as our tasting demonstrated, Beaujolais and Beaujolais-Villages can be delightful wines, generally not as refined as the best crus, but delicious and satisfying."