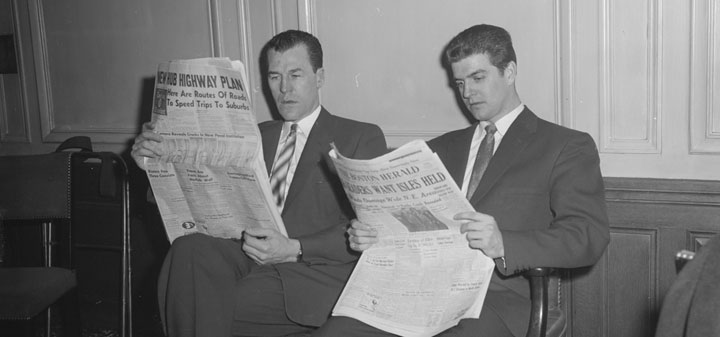 Russia to invest $1 billion in Crimean wine, reports Decanter.
Winesearcher reports on a 500 year old Chinese wine cup that sold at auction for $36 million.
ICANN delays the release of .vin and .wine reports computerword.com via winebusiness.com.
A Manhattan judge dismissed a case by a customer who filed suit against a store for selling a wine he didn't like, reported by The Drinks Business.
Jamie Goode ponders, should a critic allow their personal style preferences to influence their work.
The Oakland Athletics create best stadium wine list ever, reports W. Blake Gray.
The UK wine firms should look to US for growth according to a senior trade figure, reports harpers.co.uk.
Andrew Cuomo hosts NY wine, beer summit to aid growth as New York is home to nearly 500 wineries, breweries, distilleries, and cideries reports WGRZ.com.