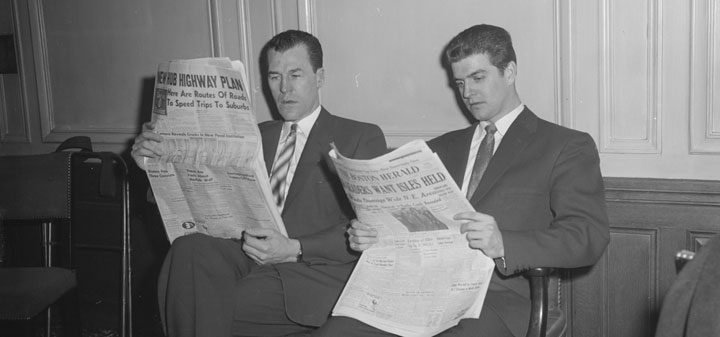 Alder Yarrow on tasting at the International Pinot Noir Celebration in Oregon.
In Palate Press a look at wine baths.
In The Drinks Business vintage Champagne is being touted as the next great investment.
Science Alert reports on research that finds hormone-disrupting chemicals in 59% of French wine.
On TimAkin.com is first growth Claret an affordable luxury?
Neal Jones takes a road trip to Mexico wine country.
Will Lyons in the Wall Street Journal tastes former England cricket captain Ian Botham's Shiraz and asks can sportsmen make good wine?